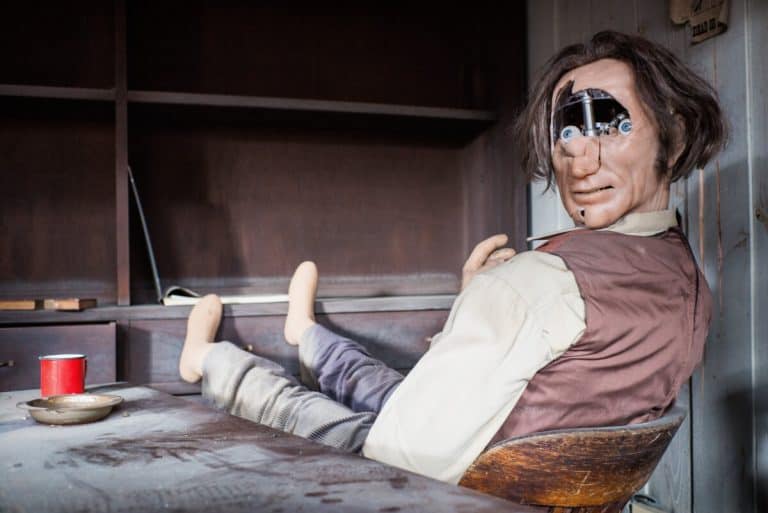 Westworld has officially exploded onto the scene and has captured millions of its viewers.  The amazing Western Sci-Fi drama has taken the blending of artificial intelligence and human interaction on screen to new levels.  So much so that the show has its own host of fan theories, analysis, and what is shaping up to be a potential shot at a feature film (that last one I'm making up but you know Hollywood is going to be all over this show at some point).
While we can dream of a Hollywood version and in fact real version of Westworld in our not so distant future, there's one place in the world that has a striking resemblance to what an abandoned and beaten down Westworld might actually look like.   And frankly it's really creepy.
According to Kotaku
There's an old abandoned theme park a few hours north of Tokyo. And it's creepy as hell. Photographer Lee Chapman from the Tokyo Times visited the site, snapping several terrific haikyo (廃虚 or "ruins") photos. The park opened in the 1970s under the name Kinugawa Family Ranch and expanded over time, rebranding itself as "Western Village." But by 2006, it was forced to close down. Today, the park looks like a post-apocalyptic Westworld.
Check out the photos below: