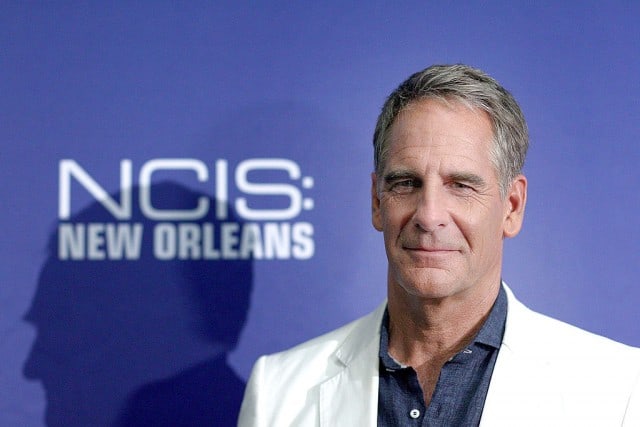 Scott Bakula wows us every week on NCIS: New Orleans, and we all just assume that fame was something that came easily for him. After all, he's good at what he does. He's talented and he's a great character actor with a great history in the business of playing amazing characters. However, his success came at a price for him and that price was not only his first marriage, but also much of his eldest daughter's life. The actor has four kids of his own now, and he's been married to his second wife for 20 years. With two kids from his first marriage and two kids from his second, acting has taught him to be a better person — even when it had to teach him the hard way.
Marriage in Hollywood is Difficult
Scott Bakula married his first wife, Krista Neumann, in 1981. Their marriage lasted until 1995 when they divorced. His difficult work schedule on hit television shows is largely to blame for his lack of presence at home, and it played a big role in the end of his marriage.
Raising Kids Requires Presence
When his oldest daughter, Chelsy, was growing up, he missed much of her formative years. For more than four years, he was never home and he was unable to be there for her when she needed him most, and he learned he cannot do that again.
Family Comes First
When he signed on to do a major show in 2001, he had to make a decision. His second wife, Chelsea Field, whom he married in 1996, wasn't having him gone all the time. He had it put in his contract he'd be home for dinner at night.
Kids Need Their Dad
With his kids from his second marriage, Scott Bakula learned that he had to make more time to do things that were in their own lives rather than only his own. He coached their baseball teams and made much more of an effort with them.
Working Together is Fun
Now he spends a lot of his time doing theater work with his wife, and he has found that spending that quality time together has been great for his marriage. It works for them.
Be sure to check out NCIS: New Orleans Tuesdays at 9 pm on CBS
Photo by Getty Images