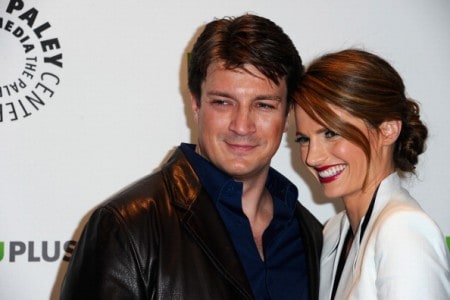 She plays the wife of Castle on the hit show, Castle, and many people are under the impression that Stana Katic is her character. Sure, they have a few things in common; such as they are both gorgeous. However, they are not one in the same. That's what makes us more and more curious about this exotic beauty. Who is she? What is she like? Why can't we all wake up and look like her in the morning? We will just have to settle for getting to know a bit more about her, and that'll have to do.
She's Bilingual
No, she's more than that. She speaks English, Italian, Serbian and French; all very well. Her parents are very good about teaching her their native languages, and that is why she's so good at speaking four languages fluently.
She Loves Ryan Gosling and Rachel McAdams
People love the give "The Notebook" a hard time for being a movie that's a bit girly and a bit on the sappy side, but she loves it. It is her guilty pleasure and she adores watching it over and over again.
She's Always Known She Wanted to Act
When she was growing up, a stranger once asked her what she wanted to be when she was a grown up. She told the woman she wanted to be an actress, and it scared her father to death. He wanted nothing less for his daughter, but it worked out for everyone.
She Loves Horses
Aside from the fact that she is a lover of sappy romantic movies, she also loves horses and she will spend as much time horseback riding as possible. It's her favorite thing to do, and no one can tell her any differently.
She's From a Big Family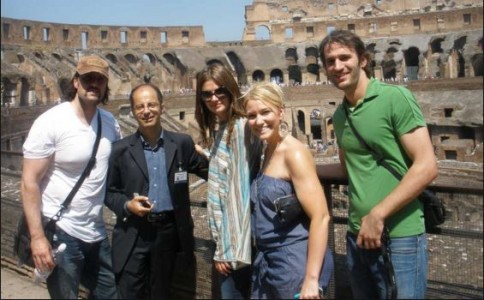 Imagine growing up with four brothers and one sister. That makes you one of six kids, and that's a big family. Though I know from personal experience (I do have four kids) that a big family means there is a lot of love to go around.
Be sure to check out Castle Mondays at 10 pm on ABC
Photo by Getty Images