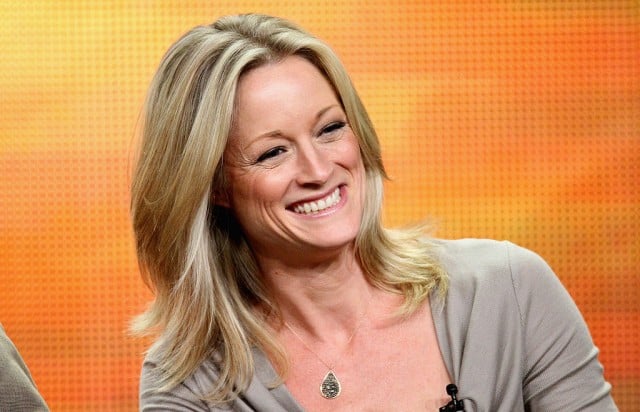 The world fell in love with Teri Polo when she was the lead female character in the hit movie "Meet the Parents," but they love her even more now that she's one of the lead characters in The Fosters. Is there any role she cannot play? As often as we see her in the movies and on television, there is so much we don't know about her, including the fact that she is hilariously funny and kind of a practical joker at times. We've decided it would be fun to get to know her a bit more, so that's what we're doing.
She's sexy
It turns out that the role in "Meet the Fockers" she played, Pam, was not the role originally meant for her. It was actually given to Naomi Watts, but the studio producing the film did not think that Watts was sexy enough, and they decided Polo was just right for the role.
She stuffs her bra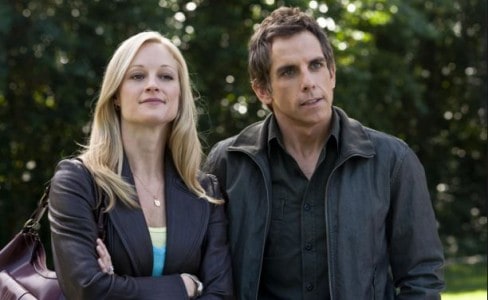 In a scene where she was making out with Ben Stiller in "Meet the Fockers," she stuffed her bra with cookies. She says the entire cast thought the scene was hilarious, and everyone enjoyed the moment when they realized what she'd done.
She's a Delaware girl
Born and raised in Delaware, she knew she wanted to do something amazing with her life. It turns out she was able to do that by heading to Hollywood and getting her start in the acting business.
She's modeled in the past
It's not often you see a primetime television star who has spent some time naked on the cover of a magazine, but Polo did. She posed for the cover and a big spread in Playboy back in 2005.
She's a mom
She plays one on television, but she is also one in real life. She has two kids. One with her ex-husband and one with her ex-boyfriend. She's currently happily single.
Be sure to check out The Fosters Mondays at 8 pm on FREFM
Photo by Getty Images