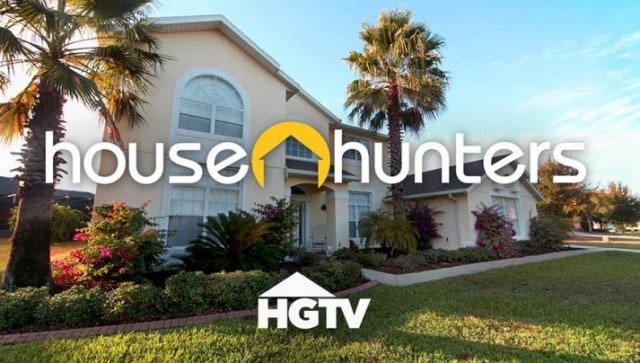 Have you ever tuned into House Hunters and watched with interest as a family hopes to find their perfect home and actually buy it? The show typically features a family that desperately needs a new home for some reason or another, and they have to find it throughout all the challenges presented. They're shown three homes and are asked to choose between all three, and it's always easy to tell which one they will choose. But have you ever wondered what goes on behind the scenes? Many of the past buyers that have been featured on the show have said a few of the same things, and they're quite interesting.
For one, most of the shows require you change up your story a bit. If you are just looking for a new house because you want one or need one because you're moving, the show often requires you come up with a slightly more entertaining or dramatic story that might capture the attention of viewers. Additionally, they will not even begin filming until you actually close on the house and own it yourself. There is no dealing with house deals that might not go through.
Once you close and the show decides to feature you, you will then have to find an agent, some other homes to pretend to view and do a little shopping. It involves a little acting, and it even requires that you pretend to really love some other houses. So while it's not entirely true stories, it's kind of true stories with real houses in the end.
Be sure to check out House Hunters Wednesdays at 10 pm on HGTV
Photo by HGTV