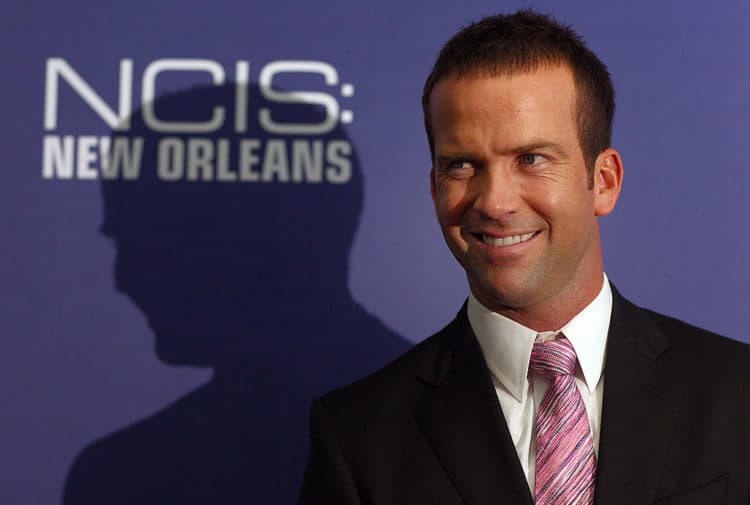 It was kind of a tragedy to see Lucas Black's character, Christopher LaSalle, taken out of NCIS: New Orleans, but it's not the end of his career, that much is obvious. He's been climbing the ranks since he was a kid and has too much under his belt at this point to just fade away. Plus, there's still the possibility of seeing him in more than one of the upcoming Fast and Furious movies since one would assume that the crew is going to need as much help as they can. Now that Han is back somehow it's easy to think that he'll want to depend on his buddy Sean in order to bolster the crew and bring his drifting buddy into the mix to help out. At this point it feels like a natural transition since Lucas doesn't have a whole lot of other prospects it sounds like, at least not at the moment. But seeing him in the Fast and Furious franchise would be great since he earned his stripes years ago in Tokyo Drift and should be given another chance to show what he can do. His acting talents are up to snuff when being compared to the rest of the crew, and on top of that, his name is already on the cast list.
Lucas has been a great performer since his childhood days when he was featured in Sling Blade with Billy Bob Thornton, but it's easy to think that he wasn't given a lot of regard despite the awards he won at that time. For a while, he wasn't really that well known until he started showing up in movies once again, such as in Jarhead and then in Fast and Furious: Tokyo Drift. In a big way, his act is pretty much the same, that downhome southern boy that has a quick smile and can charm his way into just about any situation, but might have a spot of trouble charming his way out. It works for him, and as such it's been one of the biggest character roles he's been given in several of his appearances. For the Fast and Furious appearances, he's made it's worked in a big way since it offers a nice contrast to the otherwise urban feel that the franchise is so well known for. While his character isn't exactly a country boy considering that he's found in urban settings throughout the movie, he still retains that drawl and easygoing charm that kind of makes his personality work in such a big way. Compared to the rest of the Fast and Furious crew he's definitely different in a very real way that makes him stand out, but also makes him a little easier to take since he's not just like everyone else.
As for now, apart from focusing on his family and the Fast and Furious movies that he's apparently going to be a part of, it would sound as though Lucas has been putting in his time on YouTube by posting fishing videos that people can watch. It's not a bad way to spend your time really, especially when you've got a moment or two to sit on the boat and explain a few things to the viewers. Plus, there is the simplicity of it, doing something that a lot of people might find practical and even useful, that's kind of nice to think about. Of course, if you've been paying attention to any of them you might see that Lucas kind of enjoys goofing around and adding a bit of hilarity to his videos as well since it's not just the boring old fishing videos that many people might be thinking about. One thing that this guy definitely has in a big way is a sense of humor that manages to come out now and again as he displays in his videos and in his movies, which is a nice bit of contrast to the seriousness that he can bring to a project as well. One might say that his character on NCIS: New Orleans was kind of like Michael Weatherly's in the original show, but there were pretty big differences since LaSalle and D'Nozzo were still pretty different.
Right now it does feel that he's simply doing what he can to spend time with his family and to focus on the Fast and Furious franchise, which is likely the biggest project he has on the line at the moment. But that's not to say that Black won't find something else to focus on eventually since he's a little too popular to let fade into obscurity, and could easily transition from one movie to another. He might even be good enough to put in a horror movie or two in the coming future. At this point, it feels as though there's a lot he could do.