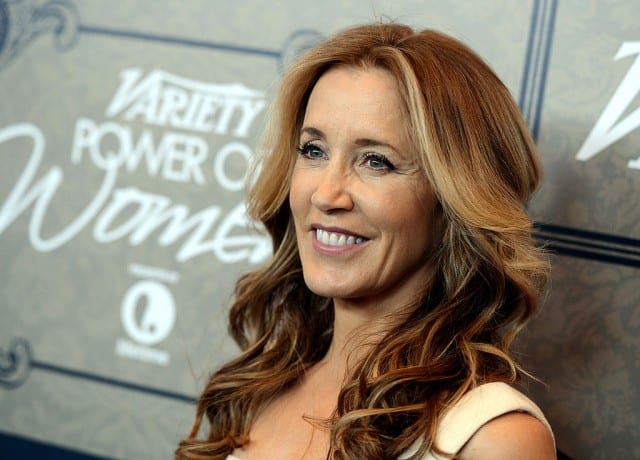 American Crime is in the midst of its second season now, and it's still taking the world by storm. Seriously, in all ways possible this show is changing the way in which we watch television. What you have is a cast of characters that portray people that live in real life. They're not glamorous or over-the-top. They're real people. They have real jobs, and their jobs kind of suck. They deal with real crimes, real life stories and subjects more often than not considered taboo. This show is changing the face of television, and we love it. Why? We'll tell you.
The characters are flawless
There is nothing, and I mean nothing, more amazing than this cast of characters. They take their roles and they play them to perfection. They're not just good at these people; they are these people when you watch them on television.
The storyline is ridiculous
Real life happens to all of us, but we don't talk about most of it. We are so accustomed to seeing dramatized crimes on television that we never see the real things, and this is a show that is not afraid to delve into subjects considered taboo in the least.
There's nothing they won't touch
We hear a lot about things that are awful and horrible; this show brings them into our living room. Most people don't talk about certain things, and some things are ignored in the face of society as not being 'real' or 'normal' but this show reminds us that things happen to people we never expect.
It's not sexy
Listen, we all love sexy. We do; it's in our nature. This show is not sexy. Felicity Huffman does not look like a desperate housewife or even an attractive one on most episodes. The characters are not meant to be attractive; just real.
It's honest
If you've ever seen emotional reactions and real honesty, you'll recognize it in this show. The writers and producers are nothing if not absolutely geniuses when it comes to this show and this storyline, and we are quite impressed.
Be sure to check out American Crime Wednesdays at 10 pm on ABC
Photo by Getty Images