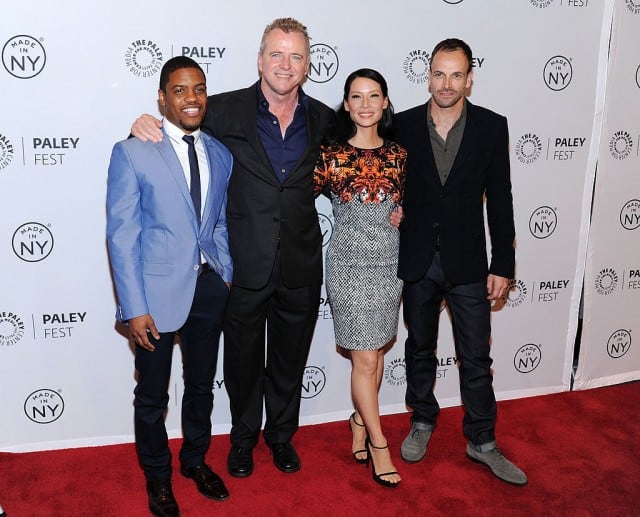 You know him from Elementary, but Aidan Quinn has not yet reached major movie star status. He's famous; he's worked plenty in Hollywood, but he's no George Clooney. He might become one at some point, or he might not. Either way, he doesn't care much so long as he has a job, someone to work with and something to do with his time. He enjoys his work and the many diverse characters that he gets to play, but how much do we really know about him?
He's multinational
Despite the fact that he was born and spent part of his life in Chicago with his Irish parents, Aidan Quinn also lived for many years with his parents in Dublin, Ireland. It seems that they wanted to be part of their own culture after all.
Hollywood is in the family's blood
Aidan Quinn is not the only Hollywood personality in the family. He has four siblings. One older brother is a cinematographer, and he has a sister who is an actress and a writer as well as a director. It must run in the family.
He's a father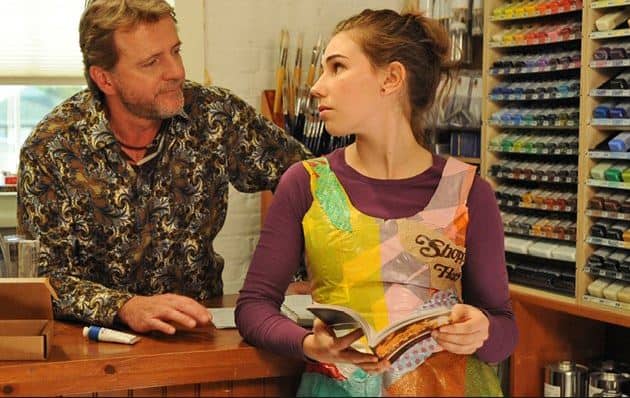 Not only is he a father of two girls, he's also the father of an autistic daughter. This has provided him with the platform to make it possible to bring awareness to autism in Hollywood, and for the sake of his daughter. It's what any good father would do.
His kids are stars, too
Both of his daughters have been in movies. His daughter Ava played a baby boy named David in "Avalon" and his other daughter Mia was in "The Eclipse," as a ghost. Acting really does run in this particular family.
He loves sports
He has two daughters and a full time job along with a wife to spend time with, but he always finds time to watch and engage in sports. It's his favorite thing, and he is a huge Chicago fan.
Be sure to check out Elementary Thursdays at 10 pm on CBS
Photo by Getty Images