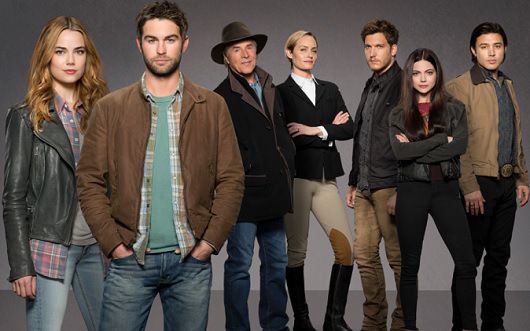 Blood and Oil was a high stakes soap opera to be blunt, but digging a little deeper into the story one can see that it's a little more complicated than that. When Cody and Billy move to Rock Springs looking to make their fortune they have to contend with Hap Briggs, the biggest and baddest oil man in the area. Upon getting their deal however they realize that this is only the beginning and that to beat Hap at his own game they might very well have to become just like him. There's enough underhanded, double-dealing thievery going on in this show to warrant a movie being made out of it since it's something that sparked the attention of many viewers but still couldn't quite hold the attention of those that were in charge of keeping it or dumping it. So many shows come and go anymore it's hard to know just why they stay and for what reasons they get cut.
The cast however have all been able to move on.
Delroy Lindo – Tip Harrison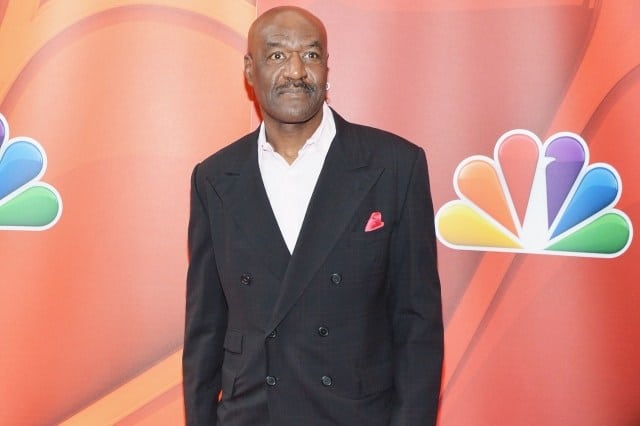 This wasn't much of a blow for Delroy since he's had a long and very successful career leading up to this show. He's had plenty going on after the show ended and he's even been a part of This Is Us, which could only help his career. But honestly, his time in front of the screen dates back to the mid to late 70s so he's quite alright when it comes to finding a job.
India de Beaufort – Jules Jackman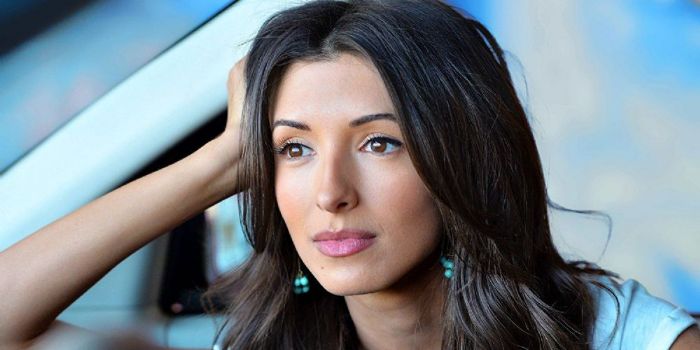 India managed to do a few things since the show like a couple of guest roles and another main role in Kevin (Probably) Saves the World. Her acting credits are expansive enough that it seems likely that she knows how to find a job, and while she got her start in 2003 she's most definitely not a rookie, so it's easy to assume that she'll be doing fine no matter what she does.
Amber Valletta – Carla Briggs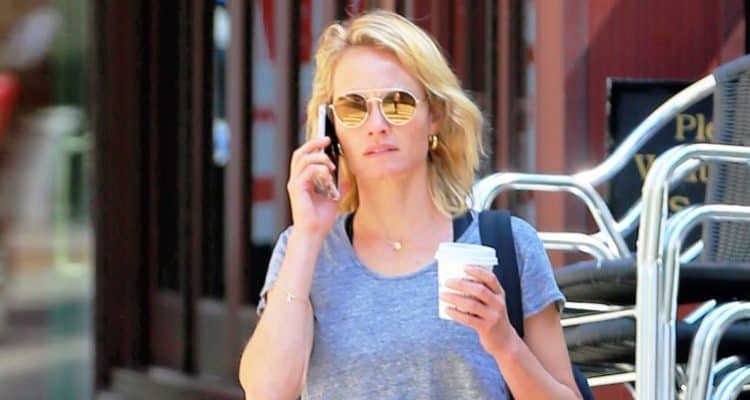 As far as TV goes Blood and Oil was her latest venture but she's been into movie as well since then and her ability to model hasn't hurt her either. Amber will no doubt land on her feet wherever she decides to as she has the acting talent and the ability to go back to modeling if she so desires. Many of the actors on this list thus far are old hands at the acting game and shouldn't have much trouble finding anything when they need it.
Scott Michael Foster – Wick Briggs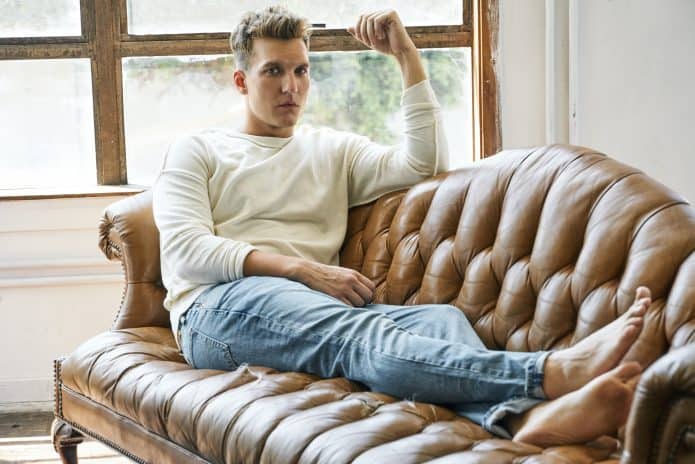 Scott hasn't done a whole lot since the show but he is currently starring in another show, My Crazy Ex-Girlfriend, on which he has a main role. As an actor he's tested and has experience but it seems as though he might need just a little more to really break into a big role.
Rebecca Rittenhouse – Carla LeFever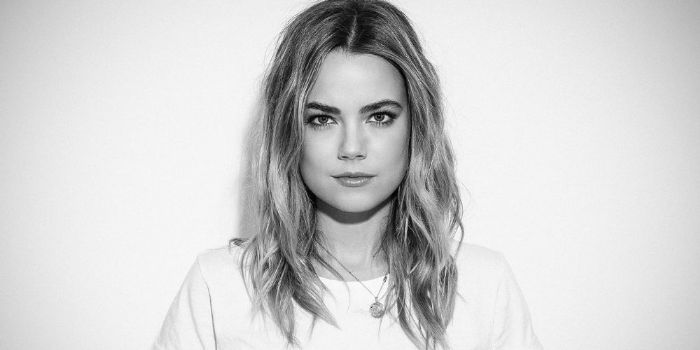 She hasn't done much in her career yet but she has done plenty after Blood and Oil. She was in an episode of The Handmaid's Tale which is a big up for her career, and she's also been seen in an episode of Suits. So quite honestly even if she has to stick to guest roles for a while it seems like it might help her out. She could gain a good deal of exposure and move her career forward in a positive manner if she keeps pushing for parts on popular shows.
Chace Crawford – Billy LeFever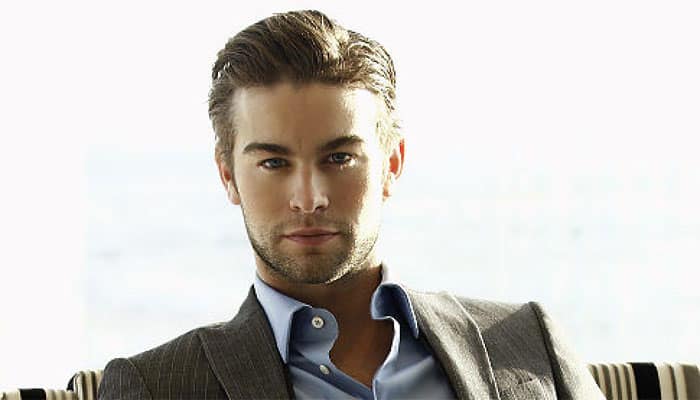 Chace has managed to stay busy following the show and he's even got a few projects that are in post-production. He started his career off on a sort of rocky start but ever since he's been making ends do more than meet. That's not too bad for a guy that had to work as a car valet for a while to support his acting career. Now he's been a headliner and is still pulling roles that could make him even bigger.
Don Johnson – Hap Briggs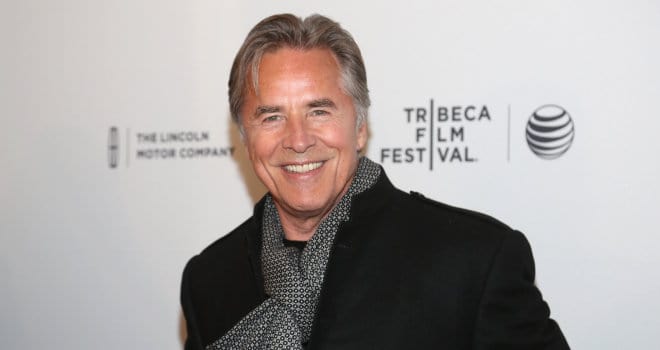 You either love him, hate him, or are just impressed by him since Don Johnson has been up and down in his career but has always been able to come back somehow. Even with the downs he's been the kind of guy that can find a way to make it work and make a comeback when people are already counting him out. For all that he was a king of the 80s and 90s he's adapted well to the new era and has made more than a great attempt to fit in. As the bad guy he kind of fits since he has the look of someone, in the show, that might throw anyone under the bus if they got in his way. As far as his career goes however things have been moving along steadily for a while now.
Each member of the Blood and Oil cast is doing pretty well at this point.