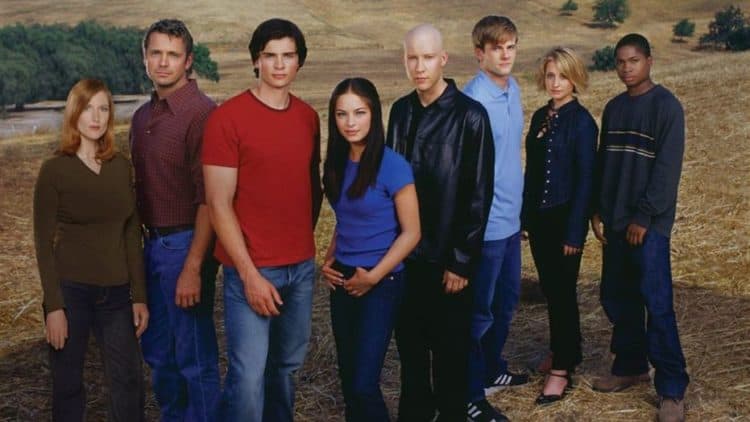 Remember how excited people were when Smallville came out? It was a look into Superman's past, the same past that the movies glossed over but never really shared in their entirety. What was Clark like in high school? Did he ever get popular or was he always the geek? The show tended to create more questions than answers sometimes but it did clear things up occasionally, otherwise it wouldn't have gained such a strong following. But like all things it had to come to an end eventually and the tale of Superman had to go on to what it would eventually become. But while the show ended it didn't necessarily mean that the cast had to stop doing what they loved.
So what happened to the cast members?
Sam Jones III-Pete Ross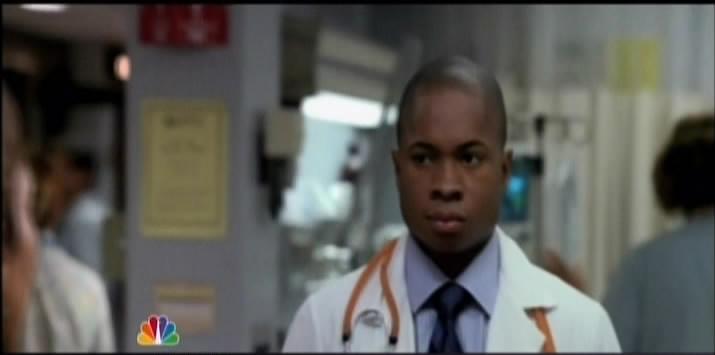 A couple of years after his stint on the show Jones got himself into a spot of trouble with the law and had to do some time at Lompoc. After he was released in 2012 however he went back to acting and has been on the straight and narrow ever since. He's been seen in a few shows like Army Wives and has appeared in All Light Will End in 2018.
Aaron Ashmore-Jimmy Olsen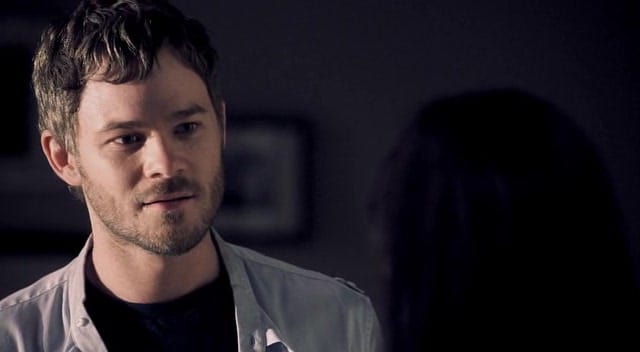 It's very easy to get Aaron mixed up with his brother Shawn, who plays Iceman/Bobby Drake in the X-Men movies. But Aaron has had his fair share of success too as he's been a busy person before and after Smallville. He's shown up on several shows ever since like Fringe, In Plain Sight, Killjoys, and several others either as a guest, recurring, or main star. He obviously looks almost completely identical to his brother, but put them together and you'll see the difference.
Allison Mack-Chloe Sullivan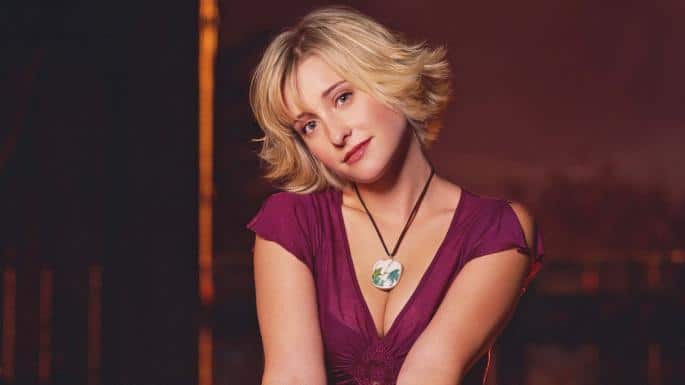 Allison has been fairly busy since the show and has been seen in film, on TV, and in a couple of different web series that have allowed her to stretch her talent and see what she can do. As one of the main characters of the show she had a lot of fans that followed her with every episode, but now that Smallville is over her fanbase seems to have diminished just slightly, not enough to call her a one-hit wonder. She's still very popular wherever she goes, especially at conventions.
Michael Rosenbaum-Lex Luthor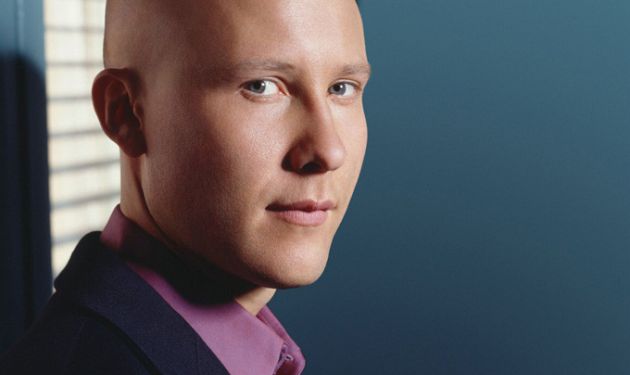 It takes a certain kind of personality to play a budding villain like Lex Luthor, and Michael Rosenbaum seemed to fit the bill back in the day. Since the show he's managed to stay very busy and has appeared just about anywhere he can, including video games, to keep his career moving steadily forward. A lot of people might remember him as Parker Riley from Urban Legends, the wise-cracking skeptic that was slated to die in the movie but was still fun to watch.
Kristin Kreuk-Lana Lang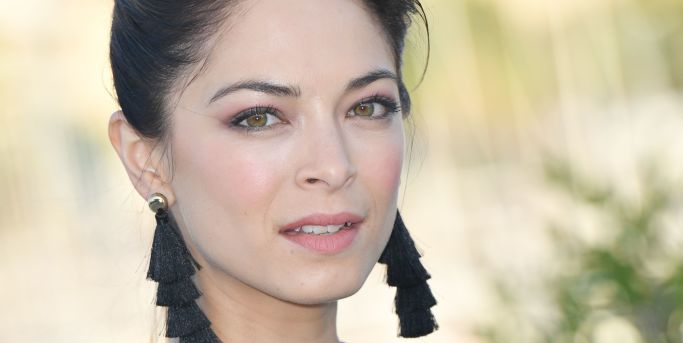 Two of her most memorable moments come outside of Smallville and a few people might know what they are. Sing it with me now and you might get the first one "Scotty doesn't know!" If you guessed Eurotrip you'd be right, but while this came during her time with the show the second moment as Chun-Li from Street Fighter came on the tail end of it. She's been working since, but the fame she enjoyed as Lana Lang hasn't really repeated itself lately.
John Schneider-Jonathan Kent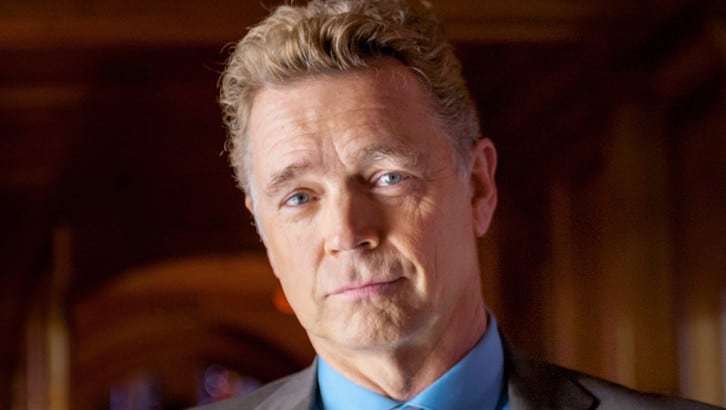 If you don't recognize Bo Duke then you need a cinematic history lesson to be certain. John has had a long, long career that has seen as much success as anything and is still acting to this day. In fact he's going to be featured in Roe vs. Wade, which is coming out in 2019.
Annette O'Toole-Martha Kent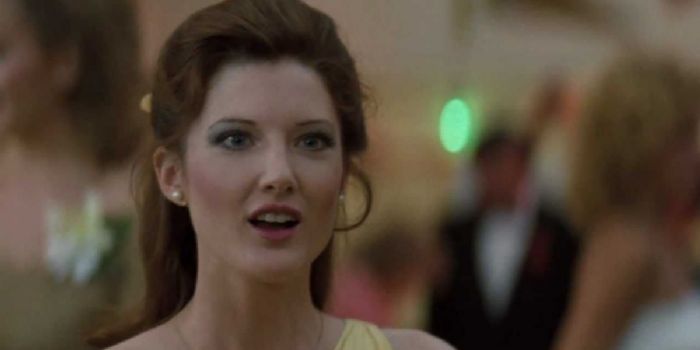 Two roles stand out apart from this one when it comes to Annette O'Toole. Those are the time she played Tammy Wynette and the time she played Beverly Marsh from IT. Thankfully though since the show she's been on a roll and has continued to rack up credits on her resume as she continues to act and to do the job she knows how to do with such great aplomb. Sometimes it feels as though O'Toole is a little underused and underappreciated, but then you see her pop and say 'nevermind'.
Tom Welling-Clark Kent/Superman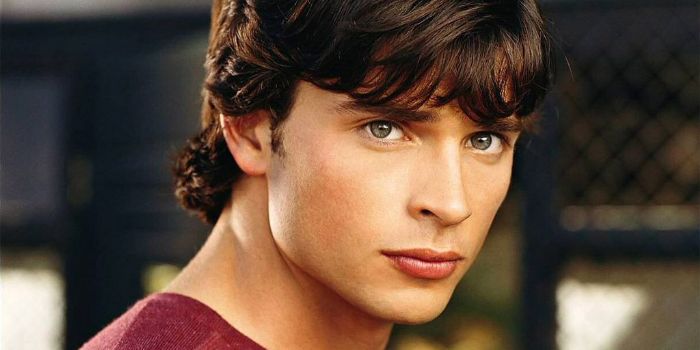 The man of steel as a kid was something fun to watch since you got to experience him going through normal problems along with the idea that he had to learn how to harness and control his powers even as an adolescent. He definitely had that clean-cut look that seems to exemplify Clark Kent and Superman but he also had the kind of attitude that wasn't too challenging but wasn't soft either. Since the show he hasn't done quite as much but he's stayed busy. He was in Draft Day and has been part of the main cast of Lucifer since 2017.
Barring any legal troubles or simple desires to take it easy, most of the cast have been doing just fine.