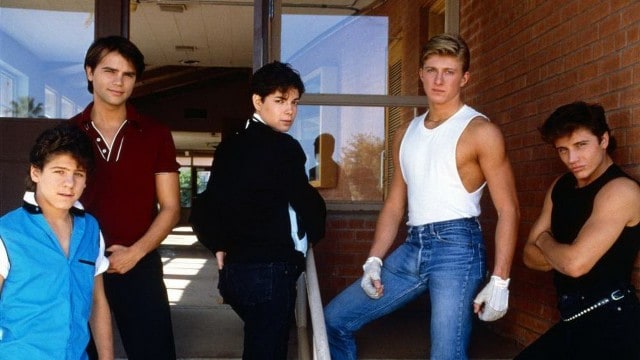 Perhaps one of my favorite all time classics in 80s movie history is Just one of the Guys.  It's the tale of a gorgeous high school girl who wants to be appreciated for more than just her looks and figure.   She's an aspiring journalist who's convinced her article would have made it big time if she submitted it to her school paper as a male.  In order to get her submission approved she poses as male at another school submitting the same news article that she did as a female at her old school.  If the paper gets submitted she gets to intern at a top local newspaper called The Sun Tribune.
While she at first gets denied the internship, she learns a thing or two as a "male" while also falling in love with a hopeless dork who she transforms into a stud.  I'm not a very good synopsis writer but I tried  Anyway,  whatever happened to the cast? Luckily I'm here to tell you…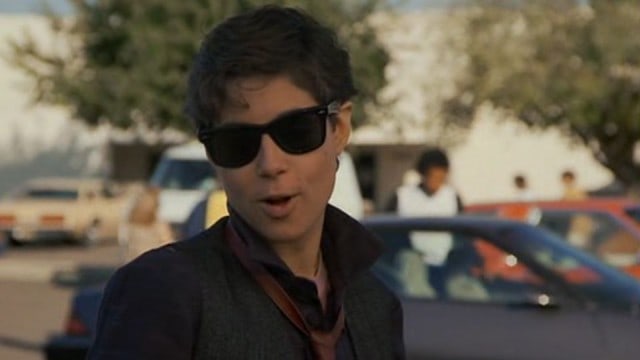 Joyce Hyser – Terry Griffith
She definitely looked like Ralph Macchio in this movie but prior to her cutting her hair the movie flaunted her bikini body in the first 10 minutes.  So what is Joyse up to now? After pursuing a TV career in the 90s Joyce went back to film (most notably LA Law).  Other than that I have absolutely no clue.  Haven't heard from her in at least 10 years.  She used to date Bruce Springsteen. So that's pretty cool.
Clayton Rohner – Rick Morehouse
Funny because I kept seeing this guy pop up on TV back in the mid to late 2000s. Of all the actors from this movie I think Rohner might be the most successful male (TV wise) of the bunch.. He was pretty awesome as Rick Morehouse though.  "I think those of us in Greg's gym class certainly know the answer to that one!"  He was a total hero.  What's Rohner up to now? His television guest appearances include Star Trek: The Next Generation as Admiral Jameson in the season 1 episode "Too Short a Season", Beverly Hills 90210, Charmed, Crossing Jordan, Angel, and Weeds. He also appeared in the award-winning miniseries Into the West.  Rohner has been an acting teacher in the tradition of Roy London and owns an American Staffordshire Terrier named "Henry" he frequently refers to as "stinky weasel teeth."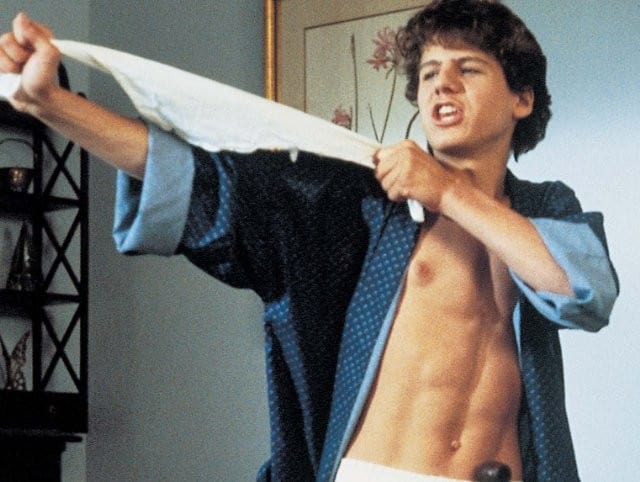 Billy Jayne – Buddy Griffith
"Sorry Spike." Perhaps the best character of the entire movie, Billy Jayne exemplified adolescence and the challenges of trying to lose your virginity.  The kid would do anything to try to bag a chick.  His sexuality in any 80s movie may never be matched. So what's Jayne up to now?  The last time we checked, he's a rock singer or something.   He had some successful stints in acting up until the early 90s.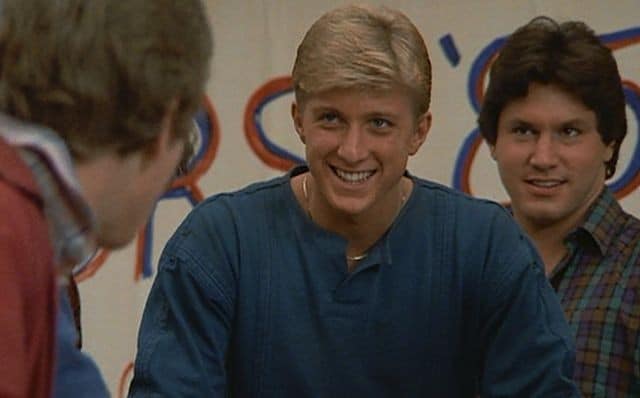 William Zabka – Greg Tolan
Come on. It's William Zabka! Perhaps no man has had a better run as the "bad guy" as Zabka did in the 80s.  Karate Kid, then Just one of the Guys, and then Back to School? Guy is a legend. So what is he doing now? He does mostly production and screenwriting. In 2004, Zabka was nominated for an Academy Award for Most in the Live Action Short Film category. Who ever would have thought that?  Then he returned to television for a couple of episodes of How I Met Your Mother with a small part playing himself.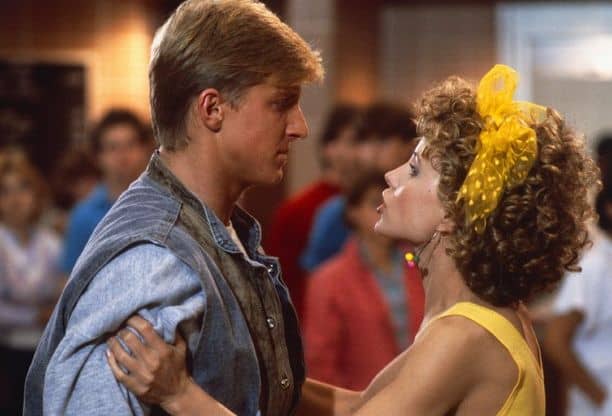 Deborah Goodrich – Debra
"I'm going with Debra?"  She was definitely a cutie.  At first playing the girlfriend and prom queen of Greg Tolan (Zabka) she was kind of boring in the movie.  Cute, but boring.  Now? Now Goodrich is ummm.  She's ummmm.  I don't know man.  Last I saw was a bit part she had was in 1992's Out on a Limb.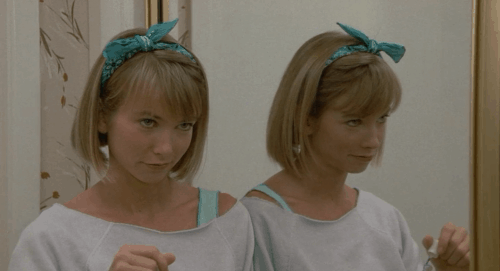 Toni Hudson – Denise
Playing the best friend of Hyser in the film, Hudson was definitely a fun character but certainly the subject of Buddy's sexual fantasies. She has made guest appearances on TV shows like The Greatest American Hero, T.J. Hooker, Knight Rider, The A-Team, and The Love Boat.  But if you'll notice those were all 80s show.   I'm pretty sure she's been missing since 1987.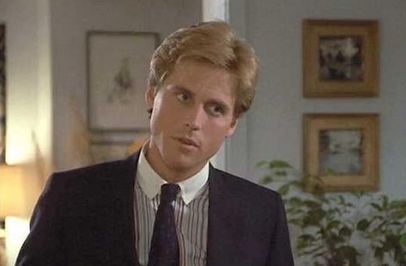 Leigh McCloskey – Kevin
Fratboy Kevin! I loved this guy.  His interactions with Buddy were amazing.  Not to mention the stuff he would say to Hyser. Total frat guy.  Total chauvinist.  And absolutely awesome when he hits on the high school girl at the prom and gets denied.   Now? He has written, illustrated and published five books of his works, including Tarot ReVisioned, In the Splendor, Adam Reborn & Eve Restored: A Romance in Two Parts, Codex Tor:Winter Solstice-Part One and his Grimoire that was featured with the Rolling Stones.  How about that?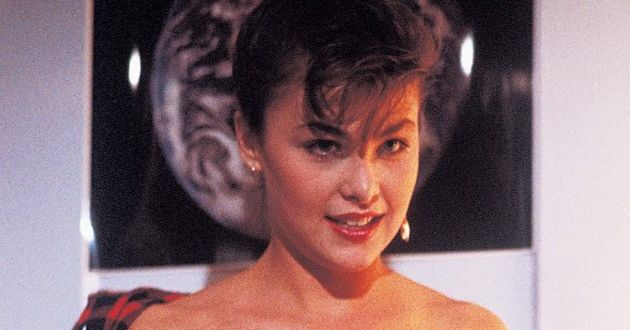 Sherilyn Finn – Sandy
Sherilyn Finn is actually a name many people might know.  But I think her role as "overly interested in Teri" Sandy might have been her best.  You might also remember her as Charlie Sheen's love interest in Wraith.  She was also in the movie "Of Mice and Men."  Of all the actors here she's probably most talented as she's been Emmy and Golden Globe nominated  Finn still acts and still looks pretty decent.
*Something to note. Arye Gross played one of the alien dweeby dudes and he's got a solid acting background.