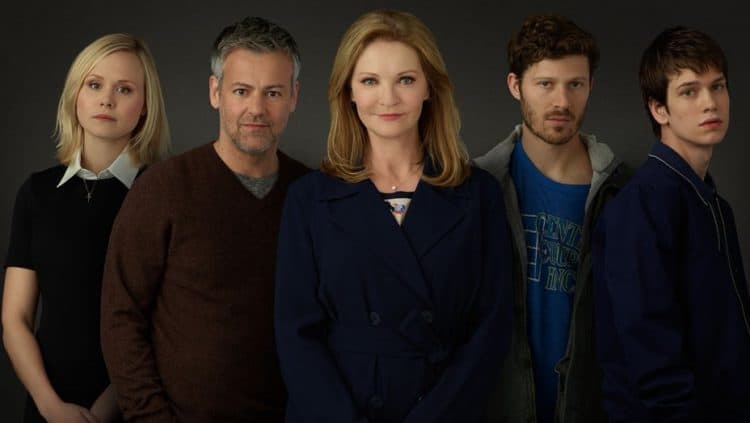 When thinking of The Family, don't bother thinking about Robert De Niro or any number of crime dramas that might come to mind, this show was more about the return of a family member that was missing for 10 years and the ramifications it came with when it ramped up. Unfortunately the idea didn't go too far since the show was canceled after just one season. The lineup was great and in fact it should have easily been enough to push just about any story, but sometimes not even a host of actors can push a plot any further than it was meant to go. The cast can't do everything after all and they shouldn't have to do the job of the writers, directors, and producers either. It almost feels like this was a no-go from the start, meaning that as a story it probably should have been left in the developmental stage a bit longer.
Let's see what happened to the cast.
Rupert Graves
Rupert's been very busy since the show ended and has appeared in a couple of series since. While his role and the series themselves didn't perform as expected he's still kept going and as of now has at least one project completed, another that's in post-production, and another that's filming at this time. So quite honestly he's still a busy man and likely will try to remain that way.
Liam James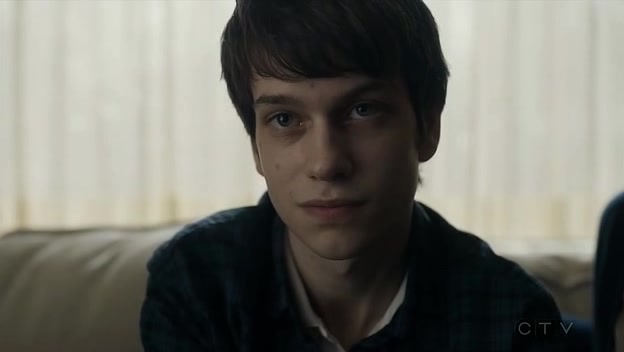 To be honest he's had a rather impressive career at this point given that he's just in his early 20s. He's known particularly well for the movie The Way, Way Back, but he's also put in some pretty solid roles elsewhere too. His career should be one that many people are watching since there's no telling just how far he's going to go with it and what level he might finally ascend to after a while.
Zach Gilford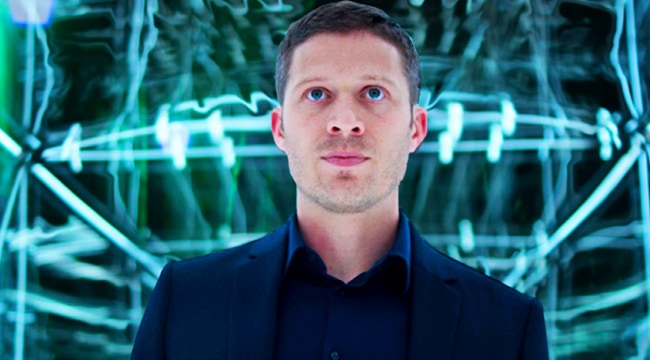 Zach has been very busy since the show ended and has been working diligently in order to find a role wherever one might pop up. It's interesting to think that actors whose shows get canceled are still nothing like an average person in the workforce that loses their job or has their store or business go under. For the actor there's always a host of prospects since they have that set of skills that a lot of people will bank on if they can prove that they're good enough.
Allison has really jumped ahead with her career when she took on the Goon movies and it surged forward even more when she became a member of the American Horror Story: Cult cast. The way her character went out was pretty brutal but it was also somehow satisfying since a lot of Sarah Paulson's characters are either reviled or revered depending on the circumstances and what she's done to earn enmity or respect. In the last season of AHS though Allison, as Ivy, learned just how dangerous a woman can be when she's motivated.
Joan Allen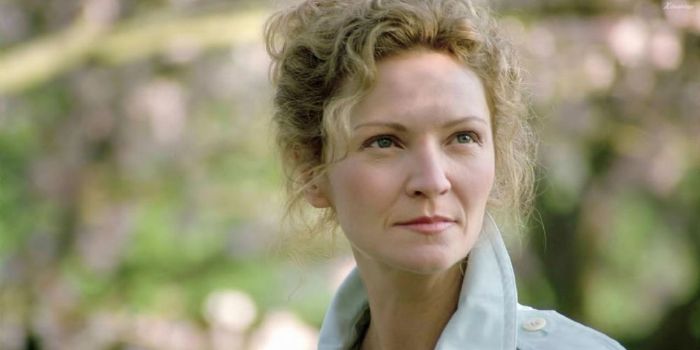 Believe it or not Joan Allen actually seems to have been taking a break since her time on The Family. Nothing's been recorded on her resume since 2016, so it's likely that she might have taken some personal time and simply decided to step away from the spotlight for a bit. Hopefully she'll be back, her performances have been something rather great since in the Bourne movies and even in films such as Death Race she's been one of the favorites no matter if she's the protagonist or the antagonist.
The whole idea of the show wasn't terrible, it was the follow-through that didn't really impress that many people. A lot of shows come and go and this is one that a lot of people didn't seem too sad to see go largely because it didn't have the feel of being well-thought considering that it had a great cast but not a lot of 'oomph' to it. For the people they managed to get to star in the show one might have thought that it would have been something groundbreaking, but the story and the plot were simply 'meh'.
Some people might have liked it, but obviously not enough to keep it on the air or to even consider bringing it back for a limited engagement. Perhaps in another five to ten years someone will look at it in the archives and perhaps think that it might be worth another shot with a new cast. If that's the case and that's what happens then so be it, but at the same time it's fair enough to say that it will need a lot of work and a great deal of editing in order to make this show something worthy of airing to an audience yet again. Not all shows that are created are going to be great unfortunately.