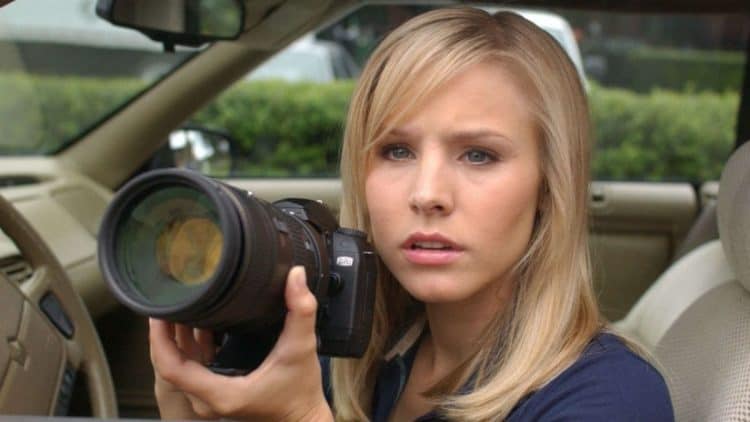 Veronica Mars was a favorite of a lot of TV viewers during its run from 2004 to 2007. The show revolved heavily around the titular character and served as kind of new and hip mystery thriller that set up situations for Veronica to figure out despite being a high school student and not an actual detective. Be that as it may the show kind of put a big spin on Kristen Bell's career since she's been widely known ever since and has managed to keep elevating herself off of that remaining fame that's come from the show. Even to this day if a person were to mention it to anyone on the street the chances are that at least two out of five people would know what they were talking about. It's evident that some don't get why the show was so popular but it's also evident that people are going to watch what they want regardless of what others think.
Here's what happened to the cast of the show after it went off the air.
Tina Majorino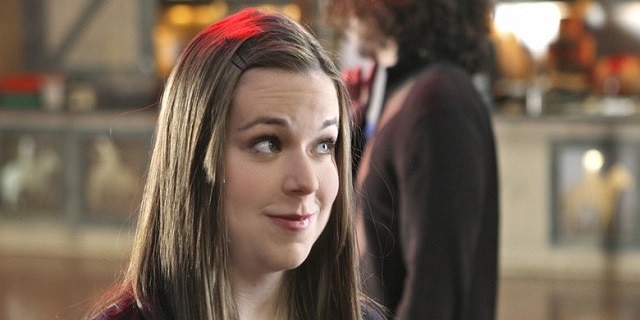 Tina started out as a child actor and had her debut in one of the most tear-jerking movies ever when she starred in When A Man Loves A Woman, but thankfully she managed to hold on and keep going with her career up until about 1999 when she took a break until around 2004 when she returned to TV. Her last film was the Veronica Mars film in 2014, and since then she's been focusing on her TV career it seems, proving that she has the necessary skills to keep up with her costars.
Percy Daggs III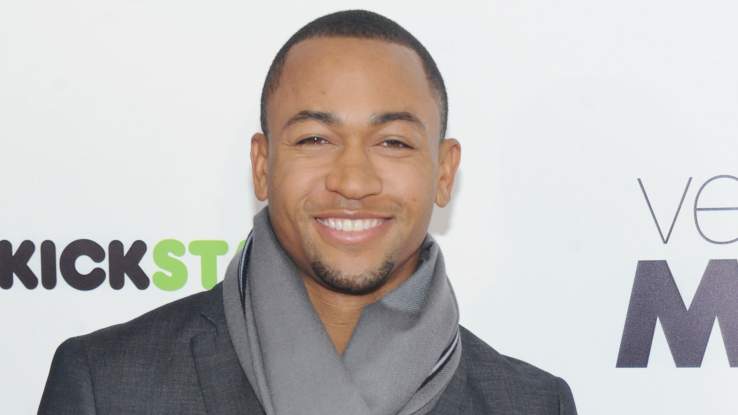 Percy's been staying quite busy since the show ended but seems to have been going back and forth between TV and film as is normal in the industry. Keeping himself relevant has been a slight struggle since Veronica Mars was a big up for a lot of people but only really elevated a few that seemed to go on to bigger and better things. He's still working and is currently involved in a project that is still filming.
Chris Lowell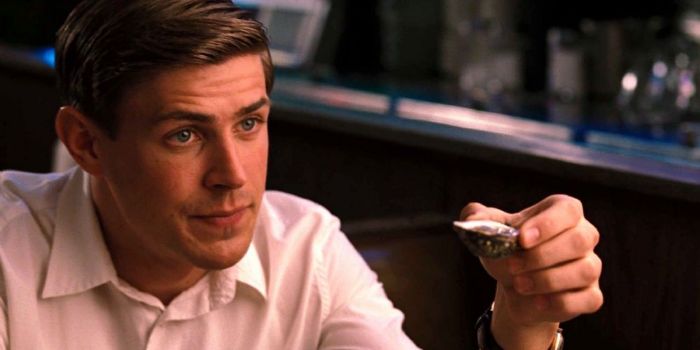 He did come to the show later on but he was also one of the more memorable characters. Since the show however he's been popping up here and there making an appearance and then moving on or sticking around for a while. He did play an interesting part in the movie The Help, as the man that was trying to win Skeeter's heart. The only problem was that when she wrote the book detailing what the black women were going through as maids and nannies he spurned her outright without even bothering to see her side of the story. At this point though he's been starring in the show GLOW, which focuses on female wrestling. It's actually a pretty interesting show when you sit down and watch it.
Enrico Colantoni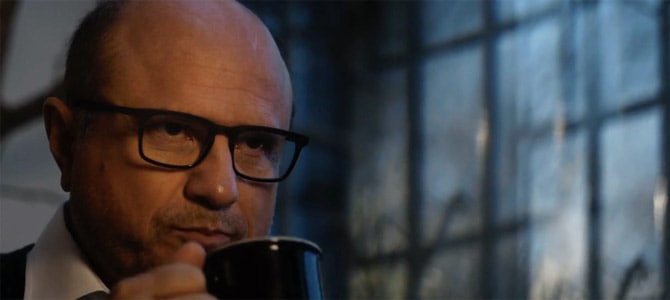 Enrico is that guy you see just about everywhere since he can fit so smoothly into so many different roles be it in the movies or on TV. Looking at him you might think that he would be typecast immediately as one character or another but in truth he's managed to play a host of characters that are all so different from each other that depending on the movie or show it's a little difficult to think of what methods he uses to get into those characters. At this point he's still acting but he's also taken to directing as well and has directed a couple of episodes of iZombie.
Jason Dohring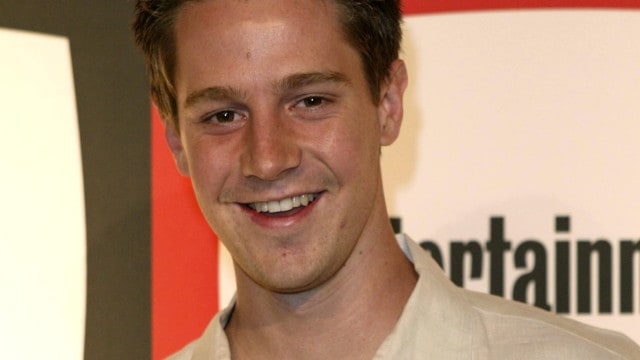 Jason has quite the extensive list of TV credits and has shown up on a great many different programs throughout his career thus far. He's even been in iZombie lately and has even voiced several video games during his career. He doesn't seem to have hit the film roles all that hard as of late but seeing as he's been so prominent on the small screen it's not too hard to figure out why. One can only do so much after all.
Kristen Bell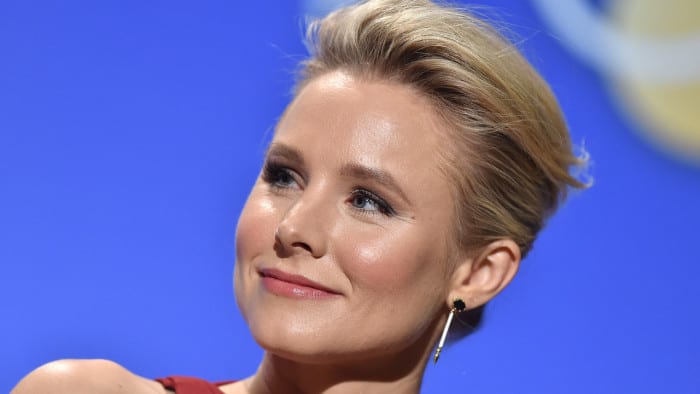 Since the show and even since the movie she has been a busy lady. At this point people still know her as Veronica Mars, but they also know her for Pulse, the voice of Princess Anna from Frozen, and of course, as Kiki from Bad Moms and Bad Moms Christmas. She's played such different characters throughout her career that it's hard to imagine that she's pulled them all off since they could all easily be the same person. But one thing about Kristen is that even if she gives the same looks and dresses the same way at times in movies and shows her demeanor is still different enough that she sells her character to the audience in a way that makes it obvious that she doesn't copy much of anything from her previous roles.
At this point it's safe to say that most of the cast from Veronica Mars, and there are many more, are doing just fine.