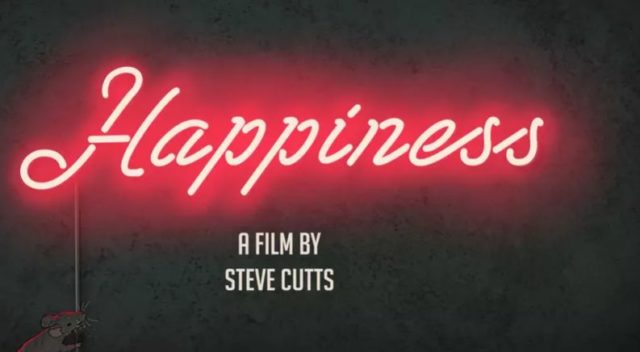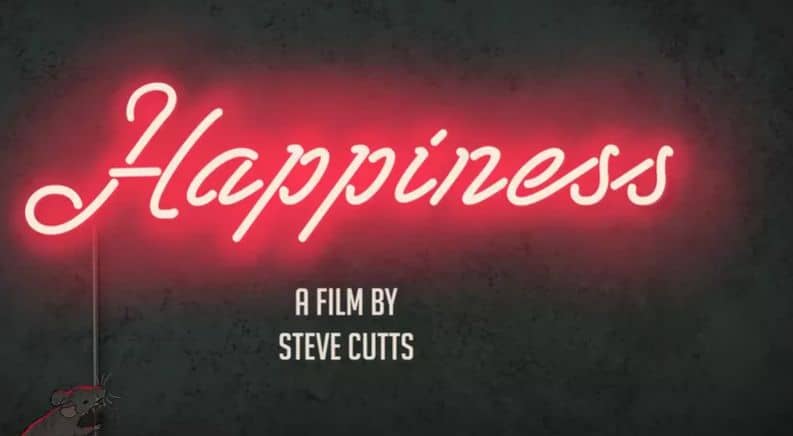 Do you see anything wrong with society when watching Happiness? If not then you might need to watch again and keep your eyes peeled. Steve Cutts get's it absolutely right when he shows us how society is basically a rat race in which we're each following what we think makes us happy only to realize again and again those fleeting moments of happiness are nothing more than distractions from what could be a far more fulfilling life. The rat race is what we face every single day unless we're lucky enough to be somehow removed from it and wise enough to understand just how to escape it now and then without racing after the next bit of happiness that's dangled in front of us like a bit of string.
Society loves the individual and hates them in equal measures. While the individual is free, inspired, and even envied for being able to think, act, and do what they want on a whim, they are also the anomaly that doesn't conform unless forced to do so. The anomaly is envied but it must eventually be forced back into true with the rest of society so that things are fair. Of course the trap there is that every single person wants to be an individual but no one wants to see the next person in line get what could have been theirs. So people will conform in order to get what they want so that supply and demand becomes the norm rather than the need for individualism.
The part of the clips that focuses on Black Friday was far too accurate considering that each and every year store owners look forward to this day with both excitement and dread. The wisest among them take cover behind the registers the moment their doors open so as to avoid being trampled beneath the wild and unrestrained shoppers that have waited up all night to save a few dollars on items that will be used up, discarded, and forgotten only days after they're finally given to their recipients. And when the crowds are finally gone and the chaos has run its course the shop owners will find the need to clean, repair, and rebuild their store for the next day when they must open to the public again.
I'm exaggerating a little bit of course but if you've ever been out in the midst of the rat race or live within it now then you know very well what this clip is speaking of. Society seeks happiness in their own individual ways but somehow always gets roped back into the system by some manner.  The language of society is that happiness is in the material, happiness is in the acquisition of the material, and happiness is in the continual cycle of seeking, finding, and then having to discard the material for new material that will fit our fleeting needs.
It's a very vicious cycle that encourages happiness on one hand and cruelly takes it away with the other.