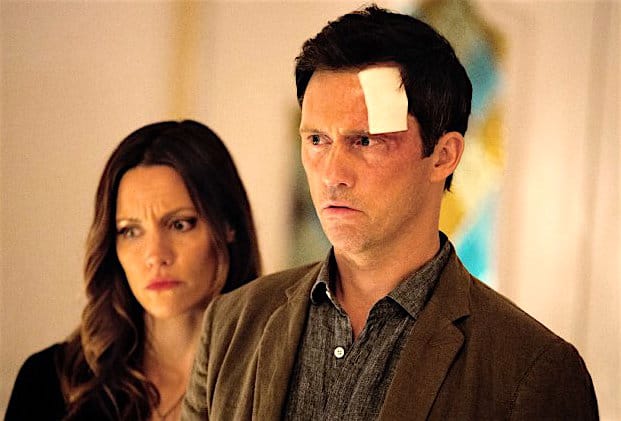 Shut Eye was a show that was featured on Hulu and was all about a struggling magician that decided to become a psychic to make ends meet. Unfortunately once this happened he started experiencing real visions, and then the fun started. Just about everyone on this cast has or had seen a lot of action before this show came around, and in all honesty it seems as though this program was kind of a speed bump in their careers, something to do at the time that might have taken off it had the chance but in truth never really got the nod for the go ahead and therefore just kind of faded out before it could become much of anything. It didn't hurt the reputation of the actors however as, since it was mentioned, each of them had already established themselves in a firm and unbending way.
Here's what's become of the cast since.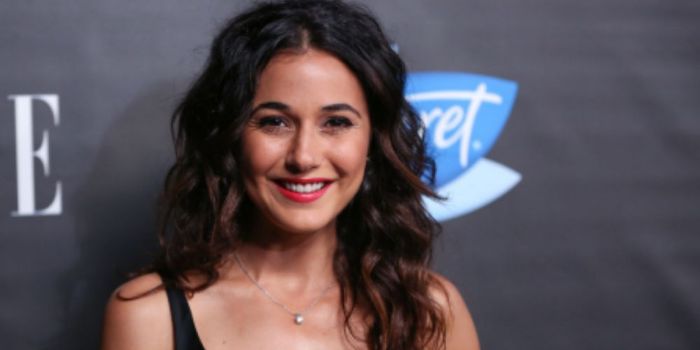 It's not too hard to believe that the young woman that starred in Wrong Turn and ended up having the top part of her skull cleaved from her body became a big star. She's worked with some of the biggest names in the industry and has made her own name as she's forged ahead. In fact she was just recently seen in the cult classic Super Troopers 2 as one of the supporting characters. Her career is about as solid as they come at this point since she's got the experience and the ability to keep turning in great roles.
Susan Misner
Susan's another actor that's got a solid career and shouldn't be going anywhere anytime soon. She's definitely one of those that seems locked into a supporting role wherever she goes though. There's no shame in it, she's proven to be one of those that you come to depend on in a show or a movie when it comes to having someone there that's reliable and steadfast and will push the scen as it needs to be pushed in order to keep the story going.
As of right now it seems that Isabella might have gone back to the movies, though there's always the possibility that she'll make her way back to the small screen in the future. She's one of the classic actors that has been around for much longer than much of the other cast and has a wealth of experience to draw from as well as a great number of roles that have helped to define her career. Just having her on the show was enough of a boost to get it going.
David Zayas
David is the kind of guy that's played one of the villains' henchmen as well as someone that's played the hardnosed good guy. He can play a number of roles but he almost always seems severe when he does it, as though anything going against the word of his character is going to be met with a stern look and a lecture on why things need to be done his way. That however helps his characters to appear as they need to, and is one reason why he might be typecast but he'll almost always have a job.
Angus Sampson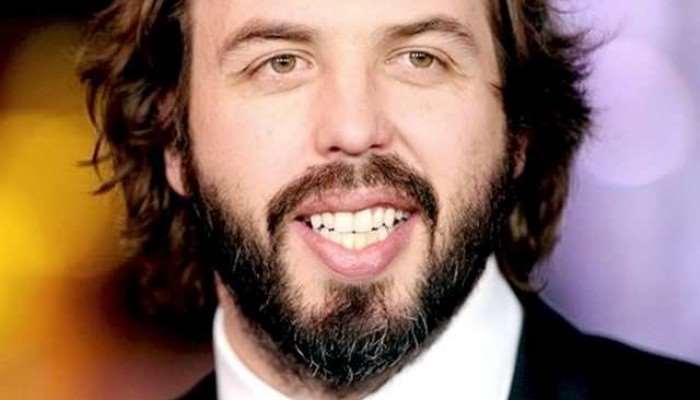 Angus looks like the kind of guy you'd love to go out and have a beer with since he might be a lot of fun. Looking back on his film and TV history though you can see that he's established himself quite well as a serious actor despite the fact that he looks built for comedy and might even be able to crack a few jokes with fans if the moment strikes. But his credits show that he's quite the actor and is a boon to pretty much any set that he walks on.
KaDee Strickland
KaDee doesn't have a huge resume to pull from but some of the things she's done are quite impressive. At the moment it seems that Shut Eye was her last project for the moment, though what she's going to do after is so far kind of a mystery. It could be that she's working on something and keeping it under wraps, but until she decides to speak out about it there's a good chance that she could be taking a break.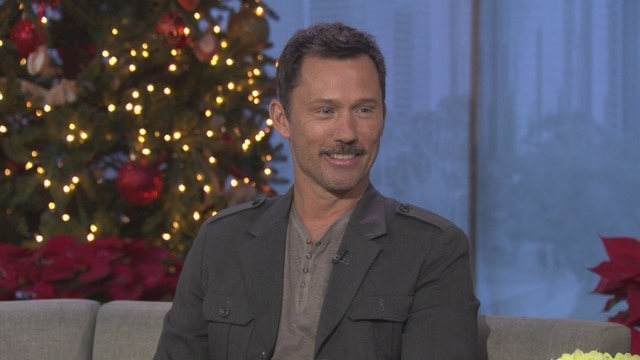 Remember this guy from Sleepers, the second Blair Witch movie, and Burn Notice? He's had quite the career at this point and yet he still seems like a surprise when he shows up, as though he's not expected to show back up even when he does. He's that actor that's great at what he does and yet doesn't seem to get enough recognition a lot of the time. When he does pop up though it's a treat since he's a great actor.
It seems like the cast of Shut Eye are doing just fine at this point to be honest.