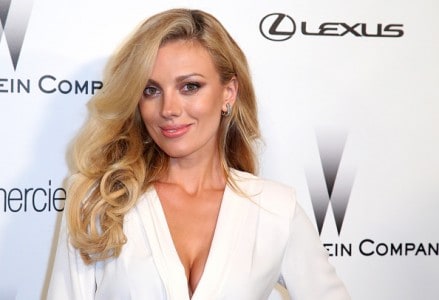 With her stunning good looks and her amazing acting skills, Bar Paly might come across as someone a bit intimidating. The gorgeous NCIS: Los Angeles actress portrays Anna, the daughter of Arkady. She is a Russian-born blonde bombshell with a bit of experience in Hollywood, and we are just dying to know more about her now that she's managed to caput our attention. Don't judge this blonde book by her lovely color; she's so much more than many people give her credit for being.
She Prefers Comedy
If she had to pick one role to play, Bar Paly would likely choose the role of someone hilarious. She loves comedy, loved working with Amy Schumer in "Trainwreck," and she appreciates being able to make people laugh. She wants people to stop seeing her as a serious Russian and star seeing her as someone more fun.
It Takes People a Long Time to Warm Up
Bar Paly is gorgeous, and that's probably why people take such a long time to warm up to her. She has complained in the past that people seem to find her unapproachable and not like someone they want to get to know at first. However, she says she's anything but unapproachable.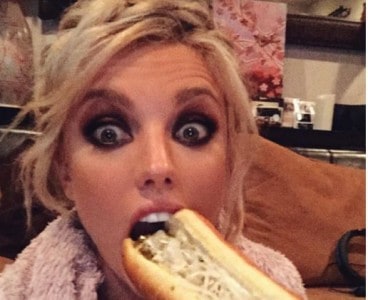 She's a Goofball
A former model, you might expect Bar Paly to think very highly of herself or to be someone a bit more serious. She's not. She loves to laugh and have a good time, and she's known for being a bit of a goofball around the set when she's working.
She Loves Wearing Glasses
But she has no eye issues. She's actually a spokesmodel for designer Oliver Peoples' line of designer prescription glasses, and she loves the way they look on her. She wears them even though she has no vision issues, and she would not be too upset if she eventually developed eye issues from playing on her phone all the time so she can wear them more often.
She Loves Animals
While Bar Paly loves all animals, she finds that she has a particular fondness for rescue animals. She has two rescue dogs at the moment, and she might end up with more down the road. A woman who loves dogs? That's the best kind.
Photo Credit — Getty Images/Instagram