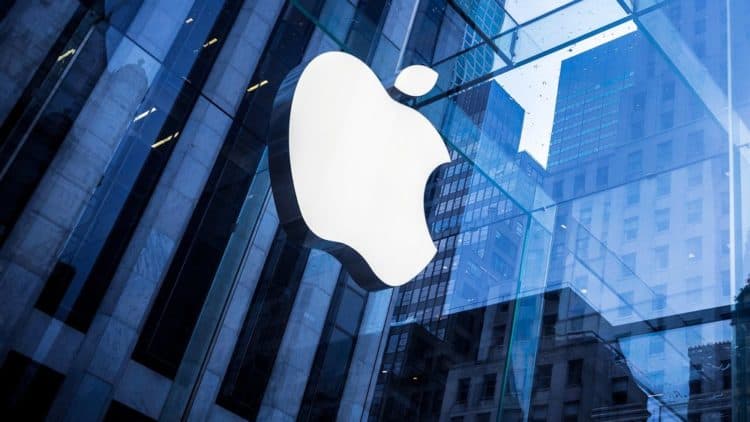 It's been something that a lot of us have said over the course of the last few years, and that many people have said before that. But if anyone in America thinks they have it bad at this time, focus on the Apple Daily newsroom in Hong Kong. The arrests that were made recently and last summer kind of indicate that freedom of the press isn't as big of a thing in Hong Kong as it is in America, where people have the nerve to say that they're being shut down and silenced for what they say and report. Some might actually have a tough time when deciding who they want to pull for in this matter, but the fact is that because the Apple Daily posted what some folks believe is the wrong material, several of them were arrested for the act. For a while now things in China have been heard by many to be in a state of unrest, and this is without any doubt one of the reasons why such a problem persists, as neither the media nor the authorities have a lot of give to them, meaning that one side wants it their way, and the other side wants it theirs.
This kind of unrest has been prevalent in the USA as well, but one major difference is that one doesn't tend to see as many journalists in America being locked up. They might be beaten, harangued, threatened, and in many ways will see attempts to discredit their name, but jail time for writing their beliefs has not yet been an option. Considering that this is a touchy subject with many people, especially those that cry for freedom without realizing what they have that other countries appear to be missing at this point, their journalistic freedom, it's usually best to approach this matter from as neutral a stance as possible. Being a writer this exceedingly difficult since one can only imagine what it would be like if the news we report, yes, even entertainment news, was censored beyond belief and came with a jail sentence if we stepped out of line or said anything that our government didn't agree with. The outcry in America would be horrible, as one can easily imagine it is in Hong Kong at this time.
Of course, given that the tales coming out of Hong Kong about anyone who decides to report on the origin of the pandemic and the Wuhan connection, it's fair to say that many people do want to protest and have found the courage to do so. Unfortunately, the voice of the people, while not easily silenced, is not going near as far in Hong Kong as it should be. From a fundamental standpoint, silencing the press in any form or fashion is tantamount to admitting that something shady and wrong is going on that the government doesn't want anyone seeing or even knowing about. It sounds like a conspiracy theory of course, but at the same time, with reports coming out of Hong Kong describing what's happening and why, one can't help but feel that such an act is below any government.
This is a very big reason why journalists pointing fingers at each other, at the government, and in some cases even calling themselves journalists is laughable, since reading stories such as this makes it clear that Americans have a slew of freedoms that are taken for granted. The Apple Daily was flooded with police officers lately, and had to endure as their phones, their laptops, files, everything was sorted and sifted through to discover anything that might lead to the idea that the publication was in any way practicing subversive tactics. Think about that, armed police sifting through your work, your phone, your personal belongings, all on the suspicion that something might be happening that the government didn't approve. Then think of that same government freezing your company's assets and making life in general miserable for those in charge, and as a result, those who work for them. The good old USA isn't looking too bad on this front since the government isn't breaking down the doors of journalists in order to take what isn't theirs.
It's easy to be angry about this from a writing standpoint since no one has the right to tell another person what to write unless certain situational circumstances are cited in which harm might come to or be brought upon others for what is being written. At least, this is how things should go since the ability to ignore what one doesn't wish to see or acknowledge has always been a right, and has also been a wiser move than to suppress news of the world of any type. These days though, it would appear that thin skin is in, and the truth is no longer in style.