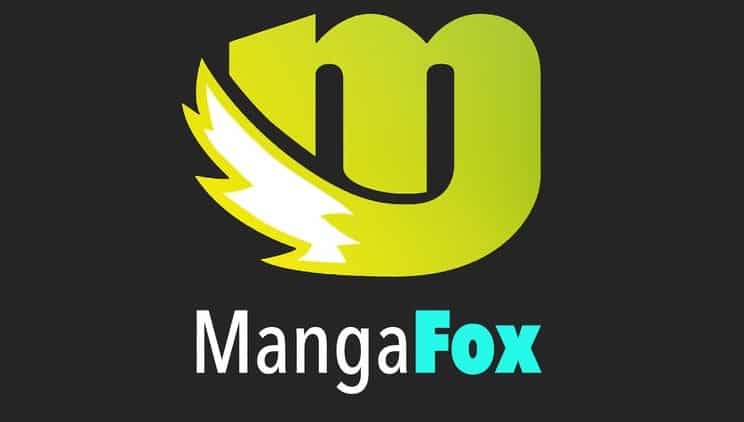 Are you familiar with Manga Fox? If you are, then you probably already have your own list of reasons why this app should in fact become a website. If you're but that you love light novels, anime, so on and so forth, you really don't know what you're missing out on. If you want to know more about why this app should be a website, read through the 10 reasons listed below.
1. You can read manga without spending any money
For people that just can't get enough manga to suit them, having a full-fledged website where they could go to read all they want without spending a single time would be like Heaven. It might even be enough to crash the website a time or two.
2. Sometimes the app goes down
It doesn't happen often, but sometimes the app just doesn't work. It's probably just a minor technical issue, but it does seem to be more user-friendly for certain types of smartphones than it does for others. If you happen to have one of those smartphones that it doesn't communicate so well with the app, you definitely know why it needs to become a website.
3. Not everyone wants to download another app so they can read manga
Some people already have so many apps on their phones that they just don't have room for another one. Remember, every one of those apps that you download takes up a certain amount of memory so if you're already teetering on the brink of having too much going on with your phone, the last thing you need is one more thing to download.
4. It's definitely popular enough
The popularity of the app has definitely reached a fever pitch and it's more than enough to call for a full-blown website. As a matter of fact, it's been popular enough to reach website status for quite some time now.
5. It's hard to read on smaller screens
If you've ever tried to read something on the screen of a smartphone, you know that it doesn't take very long for your eyes to get tired. If you have a full-fledged website, on the other hand, you can read the stories on your laptop and forget about dealing with the eye strain associated with trying to make out letters on those small screens.
6. It would open up the chance to bring in more material
Depending on how the website is operated, it might open up the opportunity to bring in additional material and for anyone that loves manga, what could be better?
7. Fans might be able to contribute
There's even a chance that there could be a section on the website for fans to contribute their own stories, perhaps creating a fan contribution section. This gives people the chance to not only read the works of others, but also to try their own hand at creating something that's completely unique.
8. It would be easier to expand
Traditionally, websites are easier to expand than apps. The hardest part is the initial creation of the site itself and from that point forward, it's easy to add additional sections or incorporate more material. That isn't always true when you're talking about an app.
9. There could be an active forum
Fans would undoubtedly love to have the opportunity to participate in an active form. Imagine the possibilities. They could discuss certain manga series with each other, share knowledge about additional things related to the topic, and have a place where they could go to to converse with people that have similar interests. This could prove to be an invaluable portion of the website and it's something that just isn't available on the current app, at least not in this particular sense.
10. Fans want it
Last but certainly not least, fans have been asking for a website dedicated to this topic for a long time. Getting the app was great, but it still isn't quite what fans had hoped for. Having a full-fledged website that they could go to and spend time reading is something that they've been asking for and it's time to give it to them. Incorporating additional sections of the website, such as the aforementioned forum and fan contribution sections would only add additional worth to the website and ensure that fans remain dedicated for the foreseeable future.