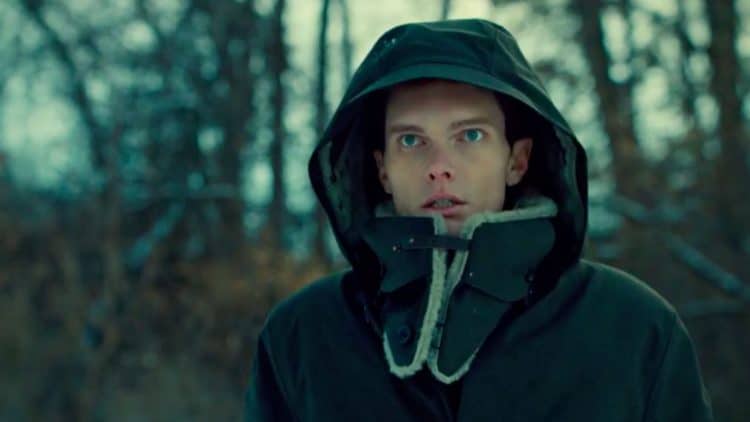 Fans of the show Shadowhunters might be hoping and praying at this moment that the show will see a season 4, but it might be a prayer in vain since there are mitigating factors that might indicate just why it might not happen. Back in season 3 the show was on a roll and seemed unstoppable, giving a lot of people hope that it might hold and become something that could withstand just about anything. But then the mid-season hiatus came and fans were really hoping to gear up and experience a back half that would be just as fun as the first half had been.
Unfortunately as it turns out Shadowhunters was cancelled on June 4, 2018, and even worse, the show was confirmed to not be renewed for another season. While the last 12 episodes of the show would be pushed back and eventually set to air in 2019 with a 2-hour finale to wrap everything up, it's kind of safe to say that Shadowhunters won't be seen on Freeform any longer. But if the fans have anything to say about it another network could pick it up and make something out of it. These days there's almost always someone that's willing to pick up a cancelled show and do something that will make the fans jump for joy, but it has to come at the right moment and with the right price tag attached to it. Should that happen then it seems fair to say that the show could be seen again. But don't hold your breath just yet.
Amazingly the reason why Shadowhunters won't be coming back to Freeform is due to negotiations with Netflix, which is a major financial partner that has a lot to do with the output of the series. It would appear that Netflix didn't bother to renew its commitment to the financing of the series, and thus no deal was able to be made. That seems kind of odd in a way since Netflix has usually the kind of entity that wants to see shows do well, or will acquire them in an attempt to bolster their own roster. Constantin Film, the production company responsible for the show, has been seeking out other opportunities for financing, but couldn't find another partner in time. The search continued until an official statement concerning that this iteration of The Mortal Instruments could not and would not be able to carry on. It doesn't seem to matter how much they've tried and what direction they've looked to, no one has decided to step forward and partner with them in an attempt to keep the show alive.
Despite the fervor of the fans to keep the show alive and possibly bring it back things aren't looking good. The long goodbye is already here and the co-showrunners of the program have expressed that there are possibilities that can lead to a resurgence in a different direction, this hunt will be over in a short while. It's saddening to many fans no doubt since getting used to a show and coming to love it so much is a hard thing to do at times, but losing it once they've finally come around to liking it is like giving a kid a puppy and then taking it away only a year later when they've gotten acclimated to one another. Why this is happening is kind of hard to swallow, but realizing that it's going to happen is something that people still aren't ready for as the fans and the cast have been going bonkers on social media trying to show and tell just how much the show means to them.
For a show this rich in story lines and characters however there should be something that can be done, another direction that it can go in order to preserve some of the greatness that was derived from the original. If nothing else, there could be a number of spinoffs that might be born from this, some of which won't do all that well, but some that could possibly take the place of the original show and continue to wow fans as they move on and remember the original show fondly. If the lot of us are being honest and can remember back that far there are a lot of shows that we grew up with and came to love that had to pull the final curtain and say goodbye, and it was absolutely devastating in some cases since we'd become so used to the characters, the story, and the settings that we'd practically grown up with.
This is no different really, as one show falls and others rise all the time. But for the Shadowhunters this doesn't seem like it's bound to be the final curtain, just an interlude that will see them change things up a bit before coming back eventually.