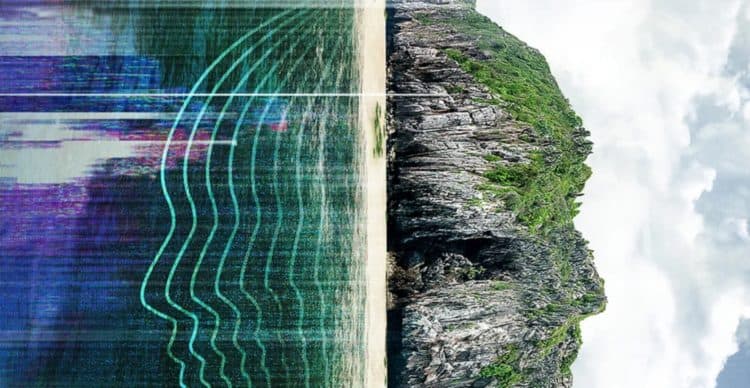 Anyone else get a 'Lost' vibe from this show? It's fleeting, but it's there, and quite honestly it's there for a good reason. Germain Lussier of Gizmodo takes it a step further and likens it to a combo between Lost and The Hunger Games and that seems pretty accurate. It also makes it seem like an interesting show to watch since the implications of such a story line make it worthwhile considering that many upon many people happen to like the idea of having to figure out just who is the real enemy and what kind of mind trip is going on. Some will claim that it's a bit too sketchy going back and forth between one reality and another, but when you think about it people tend to fall into this manner of thinking far easier than they'll admit since Westworld, one of HBO's hit shows, has done this repeatedly and people have responded in a big way. It's a part of who we are as human beings that allows us to get into the thrill of wondering what's real and where our place in the madness lies.
Allie Gemmil of Collider already seems ready to binge-watch the first season when it comes out on September 12th and it's not hard to see why since the show does manage to pick up an interesting cast which includes Bruce McGill, Kate Bosworth, Alex Pettyfer, and Natalie Martinez, all actors we know about but don't see all that often sometimes. Thankfully they're all proven and can put up a convincing round of entertainment as this show feels like it's going to need to move along at a pretty good clip in order to really captivate the audience. I say this more out of experience with other, similar shows than anything since while the trailer makes it look as though it could be highly energetic and even great in a very profound way it's also drawing off of other movies and shows that have used the same elements so often that people could easily turn away if they see too much similarity between this show and every other they've ever seen. It seems cynical and in a way it is since by playing devil's advocate in this manner it would appear that I'm trying to break it down before we ever get to see it.  But the truth of the matter is that like a lot of other folks I'm intrigued to see just how this could play out, and I'm definitely hoping it defies any expectations that the trailer has already given.
There's always room for a great story no matter how many times the audience has seen it, but each and every time has to be different in some way since otherwise the story tends to grow stale and we're left with something that is akin to comfort food for the mind, it looks good, it's familiar, but it doesn't stimulate us in any way other than to keep us at an even keel. Plus, the lack of stimulation tends to make a lot of people look elsewhere or slip into a state of ennui when it comes to their entertainment desires, even going so far as to desensitize them to any further experiences that might actually be quite interesting. That doesn't seem like what the show is going for however since it seems ambitious enough to slap the audience in the face with one tidbit after another and then let them try to figure out what's going on, which is still a bold ploy but one that has worked in the past and still works in the current day. Seeing Bruce McGill as the supposed antagonist that's in charge of the 'social experiment' seems like a plus since this actor tends to play a supporting role in a lot of movies but has been great enough since his early days that people tend to see him as a good addition to many movies. Plus, as friendly as he can be in a movie, he can turn around and be kind of intimidating as well.
David Griffin of IGN is another individual that seems intrigued by the show as his article seems to indicate that he might get into it when it drops in the next couple of weeks, and it could be that those writing about, including me, might be sounding off after the first day of release just to let those interested know what they might be missing. It's a little tough to really pick and choose what to watch on Netflix these days since they've been scrambling to unload new content and continue to showcase peoples' favorites on a continual basis, but I-Land seems like a psychological thriller you won't want to miss since it's bound to push a few limits and make the viewer really wonder what's going on.