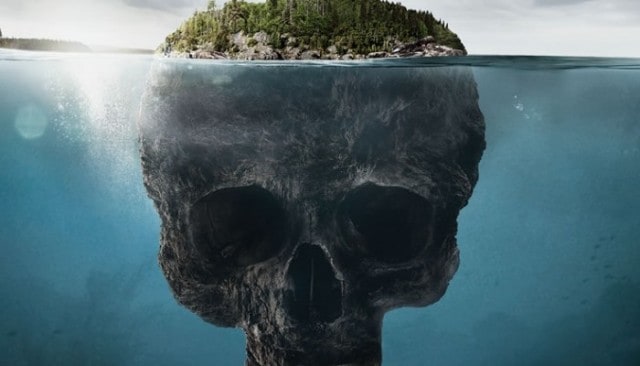 Anyone who watched the finale to season 3 of The Curse of Oak Island was probably captivated by the title of it which was "secrets and revelations."  However, were there any true revelations?  And if so, will that leave a door open for there to be a season 4 of the hit show on History Channel?  Let's take a brief look at the finale.
In order to achieve the 10X dive that was featured on the finale, planning, digging, and years and years of work have taken place.  While the legend says "one more must die" before the treasure would ever be found, perhaps the Lagina brothers could survive the historic dive.
Would famous diver John Chatterton lead them to the promise land?  Not before issues quickly arose.  Marty Lagina was grounded in Michigan because of a hurricane threat but he was able to view via online streaming.  Would they find anything?  Not too much.  The bottom only showed clay which did not appear to be man made.
According to Chatterton, there was an area of depression and some sinkholes. But, was there actually a man-made tunnel? Chatterton did enter the tunnel, and said it was rectangular with a lot of clay and rock. It had to be crawled into—no walking in—and it was irregular and crumbly in texture.   However, all indications from the show definitely pointed to it being natural.   No I'm not an expert in this field but you have to agree, right?
Besides, just seeing Chatterton get into that 27 inch space was impressive.   How about an answer to a man made chamber?  "I think it looks like a natural formation," Chatterton concluded.  While all signs pointed to nothing, Rick refused to take 10X off the grid when Marty suggested it was time to move on.  Rick, let it go buddy.
Next week, fans are no doubt hoping a Season Finale for aftershow "Drilling Down" will bring answers to the new mystery started at the Money Pit.
But since now there's really not much reason to pursue 10X any longer, can the show continue?  Should it continue?  That Marty suggested searching other parts of the island certainly leads to that possibility.  Plus The History Channel is not going to want to let go of it's prized primetime show.  The Laginas did agree with their team to continue the search and the smart money says that History Channel will roll the dice again.   Beside, check out one of the last things said on the show: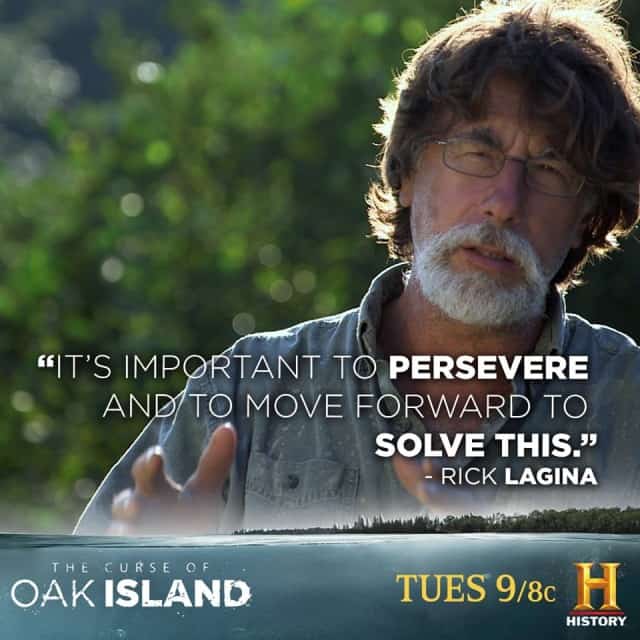 If you're really interested in learning more about Oak Island there's actually a book on it entitled "The Oak Island Mystery Solved."