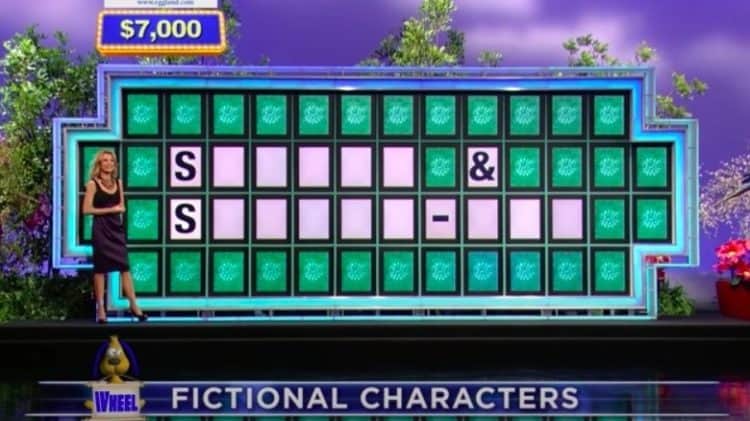 Well, we've already been through what it's like to win a car on Wheel of Fortune, and winning a trip isn't much different when it comes to actually winning. A lot of folks wouldn't be turning down a luxury vacation that they'd won on a game show unless they knew ahead of time just what it was really going to mean. The estimated price of these vacations tends to be a lot more expensive than people realize, and yes, folks do have to pay tax on this as well. The fact that these trips are donated to the game shows should make one a bit leery since the inflation of the cost sounds pretty shady but is done in a way that makes them sound far more appealing. Look at it this way, if a person hears that they're being given a $2,000 trip they might get excited, but if they hear $10,000 they might think that the luxury is going to be even more impressive since the understanding tends to be that the more expensive something is, the nicer it's going to be. That's why some of these trips are so insanely disappointing and why there's an option to switch out the trips that are won for less expensive trips that might not be quite as lavish but also aren't as expensive when it comes to tax time.
It still sounds pretty bogus that anything that's won on a game show should be taxed, but when it counts as a person's earnings for that year one can bet that Uncle Sam is going to be holding his hand out for that little bit of something that turns into a big chunk that a lot of people could use in a more enjoyable manner. But, taxes are required and as such a lot of people tend to swap their trips on this show when it's possible in order to avoid paying the high taxes that come with the inflated prices that are quoted. There are likely other explanations that will make sense as well, but Wheel of Fortune isn't unique when it comes to inflating the prices of various prizes that it offers since like it or not, the way a larger number hits the ear does make a difference, especially when that larger number is placed as a prize instead of something that might cost the contestant. Game shows know very well how to entice contestants in a way that will ensure that they keep coming. The manner in which the prizes are laid out and described goes a long way toward attracting contestants as well since the eyes and the ears tend to guide the mind and therefore what we see and hear might tell us it's a great idea, even if our instincts are telling us that it's not as great of a deal as it appears.
Going on Wheel of Fortune is bound to be an experience at the very least since it's not something that everyone has done. But the whole idea of the prizes being taxed and things being so expensive kind of comes with the territory. Few things, if any, are ever really free, since even if they appear that way, the tax collector always appears to be right around the corner just aching to get what they can. To some folks, it might feel like a bait and switch, which would immoral and wrong, but in truth, the contestants are prepped before they go on the show, so as to avoid any unwanted surprises.
Realistically these shows WANT people to win and to have a good time since otherwise their ratings are going to tank and there won't be any use for them any longer. But while the contestants are kept aware of what's going to happen, the general public doesn't always know unless they go looking for those answers. This is one of those moments when the information isn't the worst and it's not the best, but it is revealing and it does open up a line of discussion between those that are interested in talking about it. To be fair though, it's something that a person should probably expect since winnings over a certain amount are bound to be taxed.
In the long run, going on a game show is a great experience and something that a person will have to talk about for a while, but at the same time, it's something that you can't help but wonder about when it comes to being worth the cost that any win will incur. People pay quite a few taxes depending on their income, and one more item to be taxed is usually one less than a person wants. But the experience is still the key, and if a person goes and doesn't win anything they can at least say they were there.