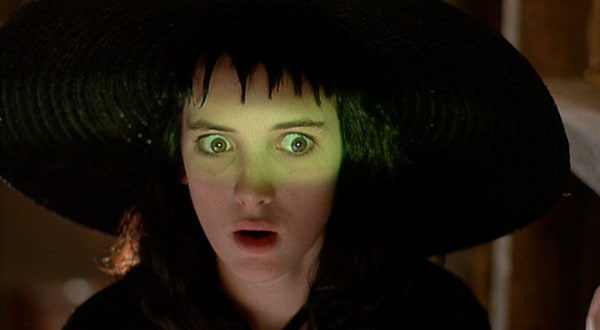 Perhaps the biggest surprise win of the night at the 2017 SAG Awards came was to the Netflix show Stranger Things for best ensemble cast.  As much as people love the kids in the cast, it also marked a huge night for Winona Ryder.  Ryder took a pretty long hiatus from the spotlight as the actress seemed troubled for a while.  She got into trouble with the law because of shoplifting and her roles in films kept decreasing.  However, the actress has officially resurrected her career with the hit show Stranger Things.  In it…
Ryder plays Joyce Byers, who lives in a small Indiana town in 1983 — inspired by a time when tales of science fiction captivated audiences. When Joyce's 12-year-old son, Will, goes missing, she launches a terrifying investigation into his disappearance with local authorities. As they search for answers, they unravel a series of extraordinary mysteries involving secret government experiments, unnerving supernatural forces, and a very unusual little girl.
Speaking of unusual, it's always been safe to say that Winona Ryder struck the world as somewhat odd ever since her role in Tim Burton's Beetlejuice.  It may have been just a role in a movie but Ryder definitely build up a reputation for being "strange and unusual."  Despite the fact that she's aged a bit and is more likely mature, Ryder reminded us last night that strange and unusual tendencies will more than likely follow her for the rest of her life.
As this 20 second clip will show, Winona let out some super weird (and pretty funny) facial expressions while on stage after Stranger Things got its win.   The video only has 15,000 views right now but we expect that number to climb significantly.
Have a look below
https://www.youtube.com/watch?v=ut6M1Lk5KZo