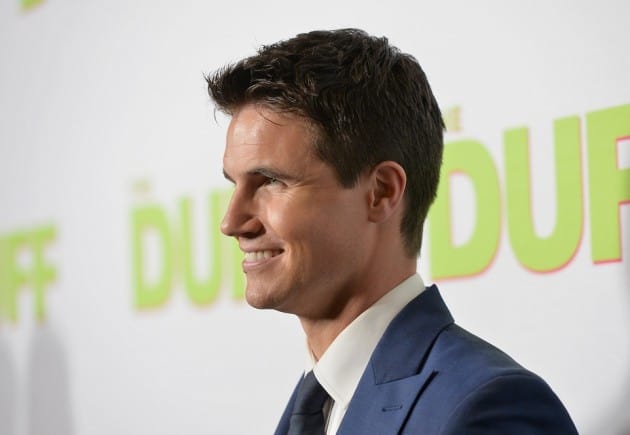 FOX's The X-Files revival is continuing to add big names to its cast. The Flash's Robbie Amell and Six Feet Under's Lauren Ambrose have both signed on to appear in the continuation of the iconic sci-fi series.
As other outlets have reported, Amell will be "smart and smooth" Agent Miller, while Ambrose will play the "equally sharp and confident" Agent Einstein. Both actors will guest star in one of The X-Files revival's six episodes. As mentioned above, Amell currently recurs on The CW's The Flash, but his past TV credits include The Tomorrow People, Modern Family, and 1600 Penn. Meanwhile, Ambrose was a series regular on Six Feet Under and more recently has had roles in USA Network's Dig and Law & Order: SVU.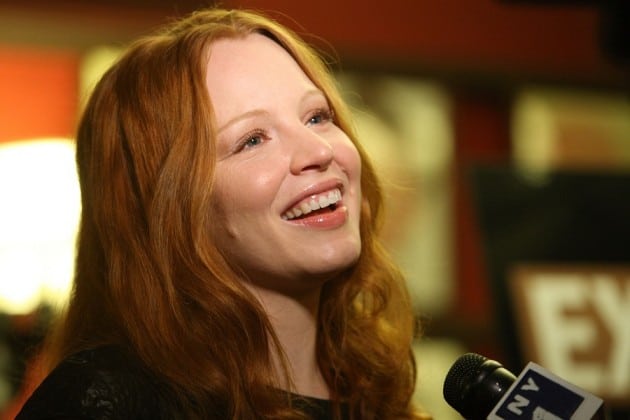 Amell and Ambrose join Community's Joel McHale as new additions to The X-Files cast. McHale is set to play Tad O'Malley, the anchor of a popular conservative Internet news network who becomes an unlikely ally for David Duchovny's Fox Mulder. Duchovny, Gillian Anderson, and Mitch Pileggi are all reprising their respective roles from the original series as Mulder, Dana Scully, and Walter Skinner.
In addition to Anderson, Duchovny, and Pileggi returning as Scully, Mulder, and Skinner, the continuation of The X-Files will also bring back series creator Chris Carter, along with original writers/producers Glen Morgan and James Wong. The limited series event is set to premiere on Sunday, Jan. 24, 2o16, following the NFC Championship game on FOX.
What do you think of the latest cast additions to The X-Files revival? Comment below and let us know.
Photo by Alberto E. Rodriguez & Bryan Bedder/Getty Images