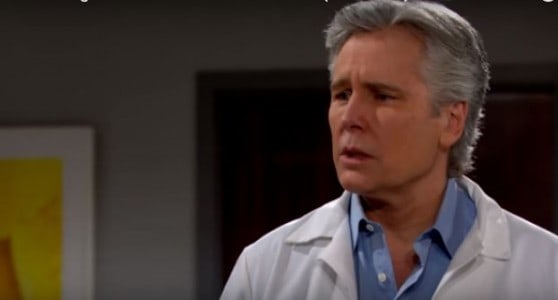 On Monday, January 11, 2016, The Young and the Restless brings fans a story of temptation and dreams, and it's going to keep fans on your toes. Between Jill (played by Jess Walton) asking Simon (played by Michael E. Knight) to help her with Billy and his dire medical conditions and Kevin's (played by Greg Rikaart) dreams of success and financial freedom, we also see a fan favorite fall prey to an irresistible temptation through the eyes of Neil (played by Kristoff St. John). It seems that Dr. Simon Neville (played by Michael E. Knight) has a lot on his doctoral plate at this moment in time. Not only does he have Jill looking to him for help in bringing Billy out of his coma, he also has Ashley (played by Real Housewife of Beverly Hills Eileen Davidson) looking to him to find a cure for her medical malady.
https://youtu.be/_f-Jw-v3VBs
With the doctor's genius at work, Ashley and Neville spend more time together than ever before searching for a way to save her life before it's too late. While we won't see any medical breakthrough on that front today, it does seem that the two are on to something. In the middle of his work to help Ashley save her own life, Dr. Neville is approached by Jill. She's desperate, she's overly stressed and she is willing to do anything and everything to bring Billy out of his coma, and that's why she's approached this particular doctor. There's no denying his medical genius, but there is also no denying the fact that Dr. Neville is far from ethical in most all of his medical practices. Unfortunately for Jill, the doctor is not entirely certain he can bring Billy out of his coma; he fears it's too late for the actor to come out of his coma and survive his injuries. Jill just wants her son to survive. Additionally, it's worth nothing that the actor formerly appearing as Billy has left the show, and he will now be played by Jason Thompson.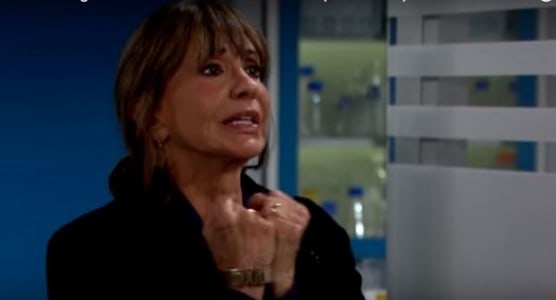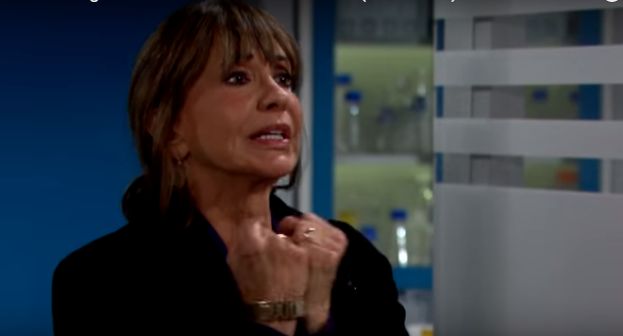 It also comes into Monday that Victoria has no ability to make medical decisions for Billy as he previously left Jack in charge of all his medical decisions. Victoria responds by focusing on work while Jack continues to feel guilt over his brother's condition. Jack comes to the decision that Billy would not want to live his life with no brain activity, hooked to machines and not a real person, and he decides it's time to pull the plug. Will they pull it too early, or will we see a medical miracle unfold in Genoa City?
In addition to all the medical drama, it does appear that Kevin (played by Greg Rikaart) is looking to make some changes in his own life, too. He finds himself faced with a business decision that might alter the course of his life, and he's left to question whether or not he should make the decision that might change everything. It's no big secret that he's in the business to make money, so when Victor approaches him with his own deal in mind, will he be able to say no to what's in store, or will he find himself in bed with the devil? His decision will either permanently change his life for the better, or it will end his career for good.
As always, there is some relationship drama going on, too. It appears that Hilary and Nikki are left to discuss their issues and what is going on with Neil. Hilary (played by Mishael Morgan) has some very serious questions for Nikki. She wants to know what her relationship is like with Neil. She wants to know all the dirty details, and she's not looking to back down from this line of questioning. She's not entirely convinced that Nikki and Neil are actually in a real relationship or if they are looking to play games with one another, perhaps together. Regardless, Hilary has a few ideas of her own, and she is looking for a way of figuring out whether or not she and Neil will ever end up back together; she wants a future. Resolve will not come Monday, but it appears that there is still a chance for Hilary and Neil.
The Young and the Restless airs weekdays at 12:30 CST on CBS.
Photo Credit – YouTube