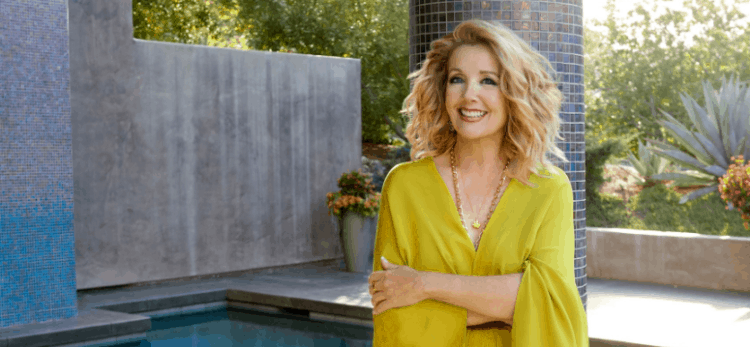 Young and the Restless fans are all kinds of shocked at the way things are going down around here. For one, we know that Summer is now the prime suspect in the attack on Lola, even if it is Arturo who firmly believes that it was Kyle. It was not Kyle, but everyone is a mess. Devon has been working so hard to find out if he can make his life better again. He's been trying very hard to get back into the swing of things in terms of being himself and making positive decisions, but he's struggling in a way that we get. He is someone who has some big shoes to fill and some big situations to handle, but can we help that he is not right after all that he lost in the past year? He's going to visit Lola, and he's going to hyperventilate in the process. This is too much for him, and it will cause him to suffer a major setback in a major way.
Then there is Rey, who is going Rogue. The DA is deciding how to go about charging Nikki, Victoria, and Phyllis right now, and there is Sharon, who is going to have to face a few things of her own in the meantime. There's so much going on right now that we cannot handle or focus on, and we don't know how to get past any of that. But, for now, we also get to see that some people will make things work in their own right. But will they? Will they work in their own right? Will they make this right in some way? Or will they have to focus on things that are not right in their lives? We can't wait to see how this goes down.
What's Happening on the Young and the Restless
Today on #YR, Nikki Newman takes a stroll down memory lane. WATCH FULL EPISODE: https://t.co/yfchvbRuLX pic.twitter.com/sjFDhSJ2dN

— Young and Restless (@YandR_CBS) February 21, 2019
We love a throwback like this one, don't you?
What's Next on the Young and the Restless
💥 A vicious attack and a brutal betrayal 💥 It's all coming up this week on #YR. pic.twitter.com/Cr2eLpMGjn

— Young and Restless (@YandR_CBS) February 17, 2019
Victor has to do what he can to defend his family. His wife and daughter are being charged with crimes, and their lives are about to change for the rest of their lives. He has to find a way to make sure that his family name is not dragged even further through the mud, but that doesn't seem super likely at this point. He's having a fit trying to make things work, but there will never be a real answer for most of them. They have no way to know that this will ever pass in the moment. For now, though, we can only hope that they DA will make some wise decisions. This was not a murder that was committed just because. This was a man who was physically and emotionally abusing a woman, and her mother took matters into her own hands. We might just see something happen that will protect them, but who really knows how this will go?
Nick, on the other hand, will be stunned when he hears something going on today. We don't know that this will have anything to do with his sister and his mother, or if this will have anything to do with the fact that there are so many other things going on in this matter. Will he find out that Rey is protecting Sharon for her role in all of this and find himself shocked that the police will cover up things like this? Or will he find that there is something else going on? There's so much that could be wrong in this moment.
Stay tuned for more Young and the Restless and be sure to check out TVOvermind daily for the latest Young and the Restless spoilers, news, and updates.