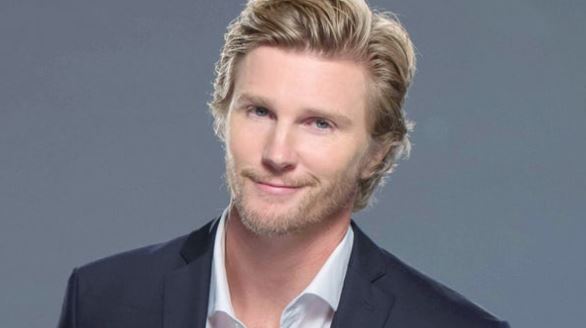 Young and the Restless fans wonder how much longer it will be until someone figures out what JT is hiding. He's been sleeping with Vickie every chance he gets, and she's happy that he is back in town nd willing to spend some time with her, but she doesn't seem to realize there is a problem. Maybe she does, but she can't quite put her finger on what is going on with him. She might think there seems to be an issue, and we know that it's all the pain pills he's been taking.
Can she stop him from doing it, or can she make him realize he doesn't need them in his life? She's got to find out soon because someone needs to help him. She's got to get this to happen soon or things might take a turn for the worse. He's already distracting her and causing her personal problems both at home and at work.
Can she get this to stop, or will he take her down with him? He's got his own agenda, but his addiction might make this even more difficult for both of them. There are some issues that must be worked out, and we wonder how it will go down. We think someone else is going to make her see what's going on, and she might not make it through this without more people being upset with her than ever before. Can they make this stop, or will this drag out longer?