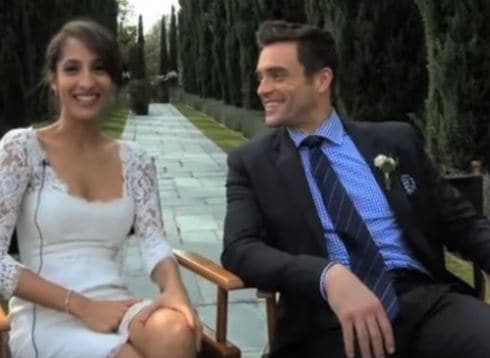 Young and the Restless fans don't know what to think about everything that is going on right now, but we do know there are some kids in danger, and we want to know what this means for Lily and Cane. They aren't friends at the moment, but he has to put all this aside when his twins are stuck in the fire with Reed and they have to work together to get through this situation. Will that work for them?
They haven't been able to work together on anything without causing a fight or a big scene in a while, so this might not go well for them. They might find that things aren't nearly as good for them as they previously thought, and we aren't even sure they can handle all this. They might end up fighting more, or they might end up finding out that they can work together for the sake of their kids.
What we do know is that there is a good chance they will end up leaning heavily on one another during this time, and this might end up being a changing point in their relationship for the better. Juliet won't like it, but she has to understand that when someone has kids with another person, they are forever involved with one another whether they like it or not. And this is something we think might end up being the start of something else for them. What do you think will happen for them?