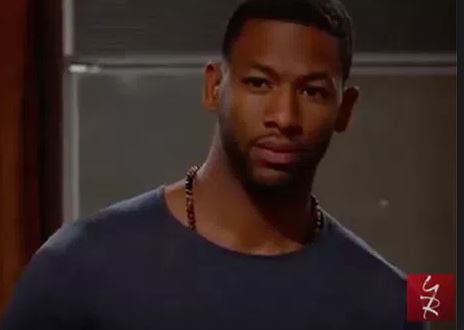 Young and the Restless fans have been watching as Hilary works her magic to get Jordan's life out of order. She's not happy that he decided to spend time with a woman that wasn't her, and she's going to make sure he gets what is coming to him to her own way of thinking. She wants him to suffer, so she's been going around and around in her own mind and life to find a way to get something on him. She knows he's got a checkered history, but she's not sure what he was into.
And that's bad news for more than just Jordan. You see, whatever he was doing before he was who he is now was with Chelsea. We know they had some serious scams in the past, and we know that Nick knows Chelsea wasn't exactly an honest woman before he met her when she was married to his brother. However, what is happening now is going to be a big problem for both Jordan and Chelsea.
As Hilary works to find out what he's been up to and how he lived his life, she's going to stumble upon what he and Chelsea called their scams many years ago. She'll tell anyone who will listen what they were up to, and we have a feeling this is not going to bode well for her and her relationship with Nick. Will he end things with her? That's what we are hearing about this current situation of sorts.