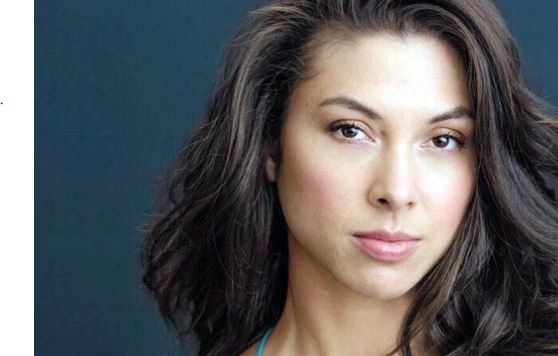 Young and the Restless fans will see that Charlie is about to interrupt his parent's divorce hearing to tell them that Juliet has a major medical emergency and had to be rushed to the hospital for emergency surgery. They will both run out of the courthouse and find a way to get to the hospital to see what is going on, and Cane will feel terrible that he snapped at the pregnant woman earlier. He will certainly feel that this is all his fault and that things were his doing.
But when he gets to the hospital, the doctor will tell him that her health issues are too bad for just a few medications and some rest. Will she be all right? We have a feeling that there is a good chance she might be the person who ends up dying this week. We can't say for certain, but we do know there is going to be a death, and we already know this baby is never going to survive – if it isn't already gone.
Will she end up dead and leaving Cane to work through his marriage to Lily? There is a chance these two might come back together if there is no baby reminder that he cheated on his wife when he was overseas. She didn't forgive him because the constant reminder that he has a baby with another woman is too much for her to bear. And that's just what we see when we look into the future.