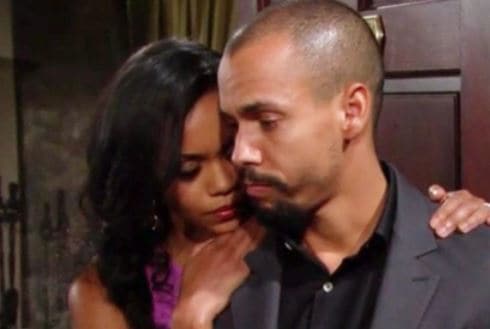 Young and the Restless fans are not surprised to see that Billy and Jordan are going to end up on the receiving end of a bad deal from Hilary and Phyllis. They are not happy that the men they want in their lives want to be with someone else – and they aren't dealing with things very well. And we can't wait to see what they have in mind. We hear that Hilary and Phyllis will team up in some way to make them pay for their decisions, and we have a feeling neither of them are going to be very happy about it.
They are men who didn't want to the women who wanted them, but Billy was much worse about it than Jordan. Jordan simply didn't want to be with Hilary when she decided she was being a horrible person with a horrible personality. He decided he's ready to be with someone else, but that someone else happens to be Lily. Fortunately for Hilary, Lilly is not there yet.
She's got her own many issues to work through, and Cane isn't making it easy for her. Hilary has been pushing him to make things right with his wife ever since she decided to help tear their marriage apart, but she didn't know then that in doing so she was ending her own relationship with Jordan. Now she wants them back together so she can have him all to herself. Will this plan work for these two women?