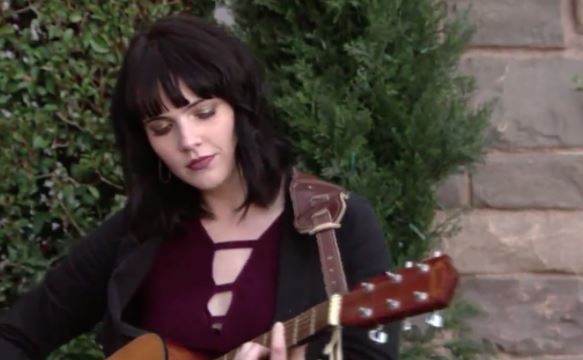 Young and the Restless fans are about to see things get very real. We are going to see Tessa turn her life around and work on things undercover. It turns out the police aren't all that concerned with her gun-related thefts and her issues. They want her to go undercover to find out all she can about him so they can finally take him down. They are all upset about the way things are going for them in the wake of all his wheeling and dealing, and they want her to put her life at risk to find out what is going on with this man.
They know he's dirty. Everyone knows Victor is dirty. He's never been able to keep his dealings and his dirty nature a secret. Everyone knows he makes criminal dealings and that he's not a good or honest person, yet they can't find enough evidence to take him down. Now they have to deal with things on their own course.
And it's not a good idea for them to send her undercover, but they will. She's going to end up in danger. Her life will be at risk and there is nothing anyone can do about any of it in the meantime. There is nothing they can do about anything right now, and it does seem that we can take away from that anything we want. She's in danger, and her life is going to change for the worse – and the police don't even care.