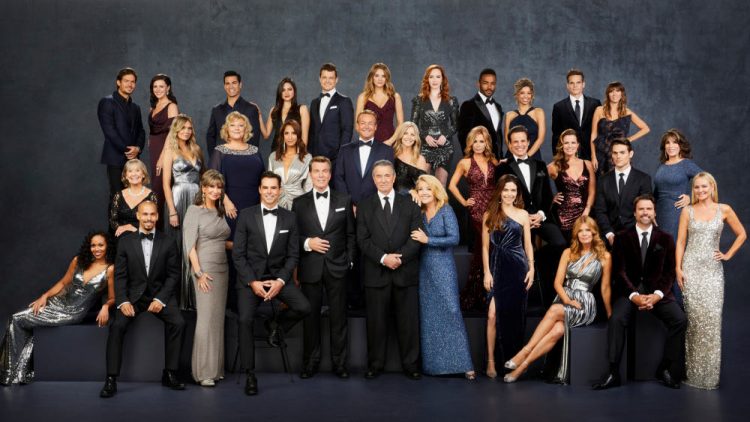 Young and the Restless fans are dying over the fact that no one seems to know what is going on anymore with the people in their lives. We know that Ashley and her brother Jack are well on their way to finding out the truth of what happens when you cross someone who has nothing to lose. Graham is the kind of person who has nothing to lose. The more they learn about him, the nastier he seems. He is not someone who seems to have it all together, but we know that there are people in this world who can keep things going for him.
And he is the kind of person who will not be stopped. The good news for Jack and Ash, however, is that they are not the kind of people who will be stopped, either. They want to be with their families and they want to get what they want out of life, and they want to protect what is theirs.
This means this storyline could go so many ways. They could find a way to protect their family. They could find a way to lose. They might be overcome in one way or another, but they will not lose this situation at all. They will not sit back and find out things are not working out in their favor. And that's good news for them. But who will win the battle and who will win the war between them and Graham?