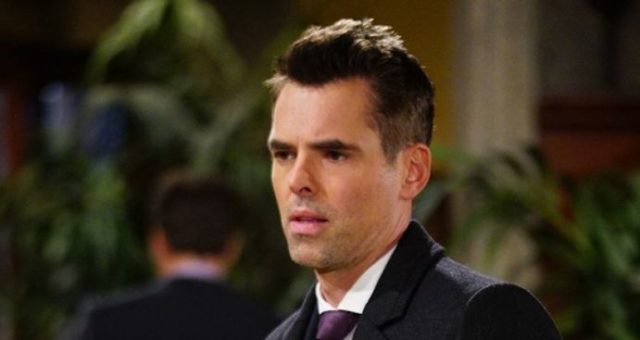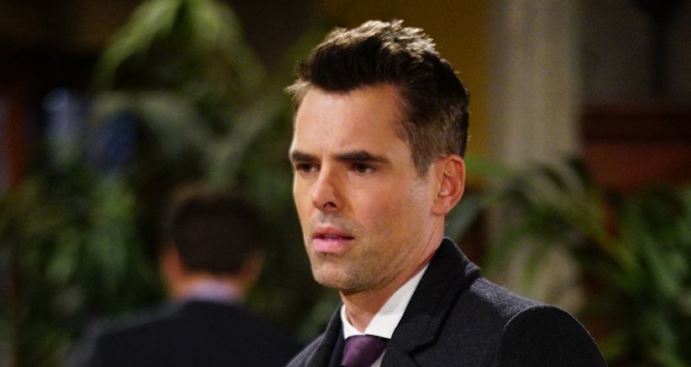 Young and the Restless fans are seeing Billy take his life in stride right now. Hearing that Jack is in no way his own brother has not been a big deal for him. He's not all that upset to learn that Jack is not an Abbott but that he is an Abbott; and he certainly has no problem stepping up to the plate for his family in their time of need. It's not a secret that Billy and Jack have never been friendly. They fight more than they get along. They hate one another more than they find anything to get along about.
And now Billy's dreams are finally coming true. The younger brother with all the issues is finally getting his turn. His older brother is no longer his brother. He's no longer in control of the family business, and now Billy gets to stand up and take over as the leader of the family. And he could not be more excited about all of that. And we think that he will mess it up. This cannot go on for much longer. The family cannot just kick Jack out and take him out of his role in life.
And we think that something will happen in the coming weeks that might change things. For one, we think that perhaps Dina will end up realizing she made a mistake, and the paternity test is wrong. And then we think that perhaps the family will realize that the best person for the job is Jack, and they'll beg him to come back and stop acting like he's not related.
Perhaps their lack of actual blood will be less important to them than the relationship they've had with him for like 60 years. We don't know, but we do think there is a chance that things might just turn around for them. They do have a chance to make things right, and that's good for all of them. But we do think there is a chance they might have some issues to work through in the meantime. We still predict it, though.