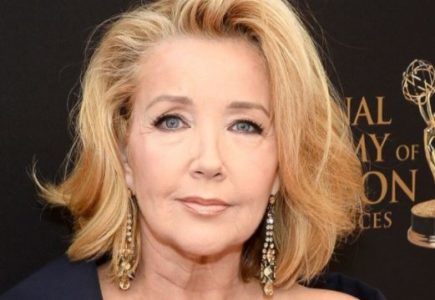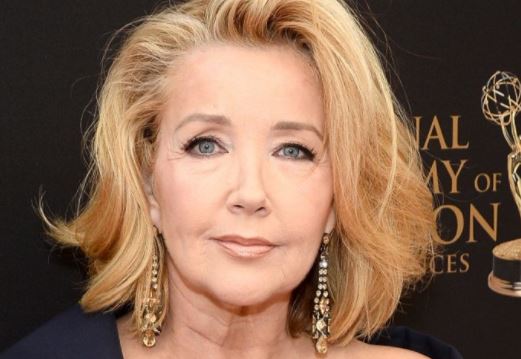 Young and the Restless fans know Dina's health is declining like crazy, and she's been a mess in the past few weeks. She's causing problems, she's making enemies, and she's doing all she can to ruin the lives of everyone she knows. The next person she tries to ruin is Nikki. We hear she is going to cause a fight with her right in front of Jack after she tells Nikki she did a stupid thing by losing her husband, Victor, and getting with Jack – Dina's own son. She's not a fan of this, apparently.
And she's going to tell Nikki that she's wasting her life with Jack when she could have been out finding herself a much younger man who is more appropriate for her. This will cause some problems for Jack, but we think he can overlook it knowing that his mom is doing this because of her health. She's got some issues to work through at the moment.
They're going to ignore her and try to go on with their lives, but she's relentless about this. They have to get her to find a way to move on with her life, and they can't seem to do it. She's out to hurt everyone right now, and she's not focusing on her family they way she seemed to want to when she came back. She's unhappy, and we have a feeling that she's looking to make everyone else in her life unhappy as well. And that's bad news.