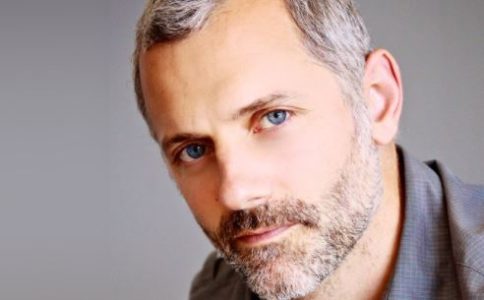 Young and the Restless fans know Graham is looking for serious revenge on Dina. He is going to spend some time talking to Myrna on the phone, and he's going to make her a promise that he can't seem to stay quiet about. He is going to tell her that tonight is the night he will make sure that he gets his revenge on her. He will tell her that no one will ever want anything to do with Dina again after tonight, but we can't figure out what he has planned. He's got something up his sleeve for certain, but what is it?
What is he doing that will make her kids never want to speak to her again? She's had a very rough go of it in the past, and we cannot help but wonder if there is a chance that he might know more than he is letting on. Her kids only just began talking to her again, and they've forgiven her for many things lately.
They might not be entirely shocked about what he has planned since they are all so accustomed to her absence for so many years. Perhaps they also know that he is working to get them to this place, and they might not handle it will if it goes this way. We don't know how it might go, but we do know there is a chance that they might end up turning his plan around on him in the meantime.