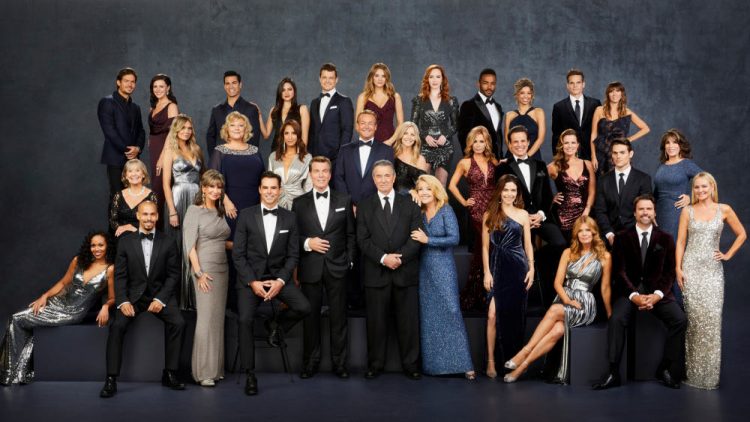 Young and the Restless fans know that JT is keeping a lot of secrets, and he has been keeping them since he returned. He's made some of his feelings very clear, and he's managed to make sure the people in his life are very open to what he has to say about certain things — whether they like to hear what he has to say or not. But what really has us wondering what is going on is the fact that he is opening himself up to some serious criticism as he goes forward in his quest to find out what is going on with everyone.
And he has a big secret he's not yet mentioned to anyone. And we have a feeling he's not about to mention it to anyone no matter how hard they look to see what he has to say. We are thinking he might just make it his own mission to find out what is going on before he lets that out of the bag, but we also see that he and Victoria have at least done a few nice things.
They witnessed Graham trying to get his way with Dina when she refused to comply, and they were able to jump in and stop them from doing that. Vickie might not love Jack, but she is also not about to allow Graham to manhandle his mother and treat an elderly lady in this manner. Will this change a few things in their dynamic?