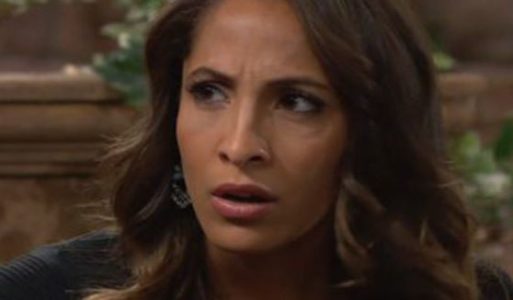 Young and the Restless spoilers are a little bit more interesting than usual these days. We hear that Lily is going to be very proud of Cane and the things he is doing to keep his new son happy. He's hired a nanny, but she's very pretty. Will she love that? We don't think she will care too much since he's not exactly with her at the moment, but Lily might want to know if he had to hire someone so pretty to care for his son for him while he is not home.
And she's going to invite him to dinner. Lily is going to ask Cane if he would like to come with her to dinner and they can talk. What does she want to talk about? Does she want to talk about the divorce she wants? Does she want to talk about the way her marriage is going? Does she want to see if there is something left for them?
We don't know what she wants, but we know that Cane will be more than happy to accept a dinner invitation from her. He's wanted nothing more than her forgiveness and for their marriage to work since he messed up and he will take this. If it's what it takes for him to be close to her, he will do it. And we might see them develop a relationship with one another that might make them happier than they were in the past – but will it work?