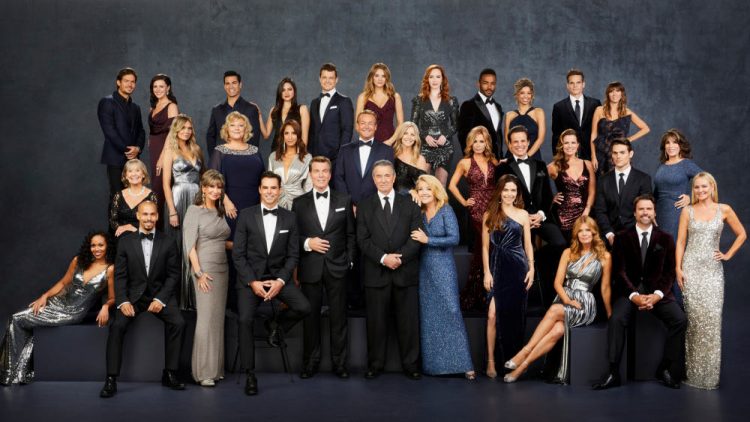 Young and the Restless fans wonder just how upset Abby is to have lost her grandmother in Paris. She's supposed to be there to be with Abby and to be there to keep herself sane and to make good choices, but Abby has lost her. The family is not going to be happy about this, of course, but we do wonder just how upset they are going to be with her. She did something very stupid in getting in this situation, and we have a feeling there will be some people who can't handle it.
She lost her, and things are getting ugly. They have their own issues to worry about at home, and Abby had one job. Now they have to focus on a woman without any idea who she is half the time missing in a city like Paris, and they aren't even sure how to make that happen.
What's upsetting is the fact they sent Dina to Paris to be with Abby a lot for their own good. They have lives and a company to focus on, and they can't do that if she's in their way constantly needing them. So Abby failed in a major way, and we are not sure they can handle what is coming from her. Will she find her grandmother before it's too late, or will they end up in Paris to search for her themselves? It could happen.