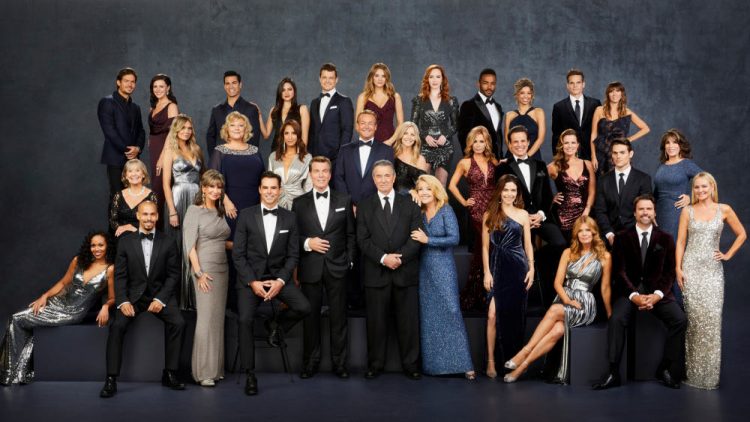 Young and the Restless fans know that Abby is falling hard for Scott, but she's about to share her secret with someone. She's going to tell Lily, and she hopes her friend understands that she's feeling this in this situation. You see, we might not have much reason to believe that Lilly will be very happy about it. She's got so much hurt in her heart about all of this. She's been cheated on by her husband, who got another woman pregnant.
Hearing that her friend is the other woman might make Lily feel upset, and we hear that she might not even believe that this is true to begin with. And when Abby tells her it is true more than once to get her to believe her, Lily finally makes the realization her friend is not happy. She is not happy with all that's going on.
Lily might not be the person that Abby wants to tell, but it turns out that she's going to do something. She's going to tell her friend that if she really loves this man, she needs to find out if he feels the same way for her before they take anything any further. They want to be together, then they should be together. But if he is not feeling the same way, Abby needs to let it go and move on. They cannot do what they don't think they want to do. They need to find a way to make things right.