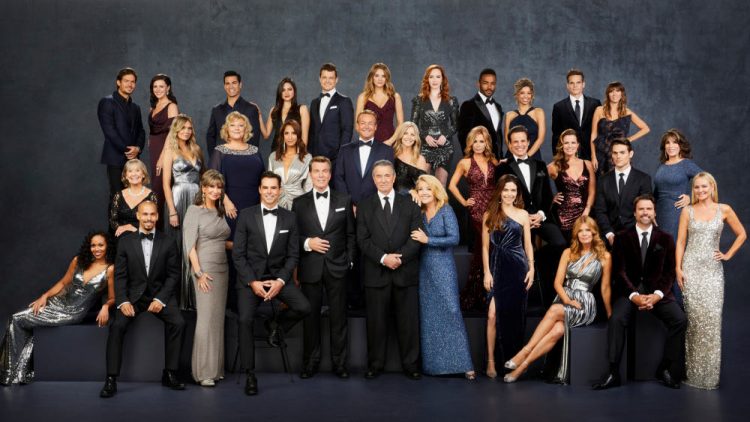 Young and the Restless fans are not sure what Devon is going to think when Hilary asks him to have her baby. He's not ready for that, he's not into her the way she is into him right now, and there is some tension there. He's been doing things to progress his own life and his own career, and this might not be the next step for him. He's not sure how he feels about her after learning a few new things about her, either. And that means he might not be able to make a good decision about this.
Is there a chance he might say yes for no other reason than he also wants a baby? Can they co-parent without any issues and be a little family of their own if they put their minds to it? Is that a possibility, or is there a chance this might be something entirely different? We aren't entirely sure what they might do with one another, but we do know that he has something to think about.
He knows he wants kids of his own, he's seen a change in her, and things might not be as bad for them as they think. There is a chance they can do this as friends, and it might work out for them. Or will it turn into something a bit more? Is he worried that might happen and their lives might change forever? It's a possibility he's afraid of that every day.