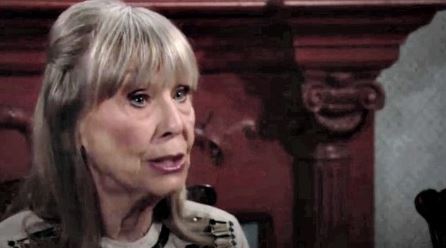 Young and the Restless fans know that it's not Nick who caused this horrible fire, but we also know that things don't seem like that right now. We know it was Dina, and we know that he had nothing to do with it, but he won't learn this for so much time that he won't be able to move past what he did. And just when we thought that he might be able to bring his family together with this accident, we are going to find out this is not the truth.
He's not bringing his family together. He's pushing them even further away. His father is going to judge him for being so stupid to even light a match so that he could light his carved pumpkin on Halloween night, and that's all it takes to make this entire situation fall apart. We know that things aren't looking good right now, and we know that things aren't going to get better for anyone.
This is a situation in which this family has to make a choice, and it will once again be the wrong choice. They continue to do things that make them question everything, and that makes it even worse. What they need to do is focus on their lives, their families, and the things that are going on within them instead of turning on one another like it's the job they're being paid to do. They're not making smart decisions at all.