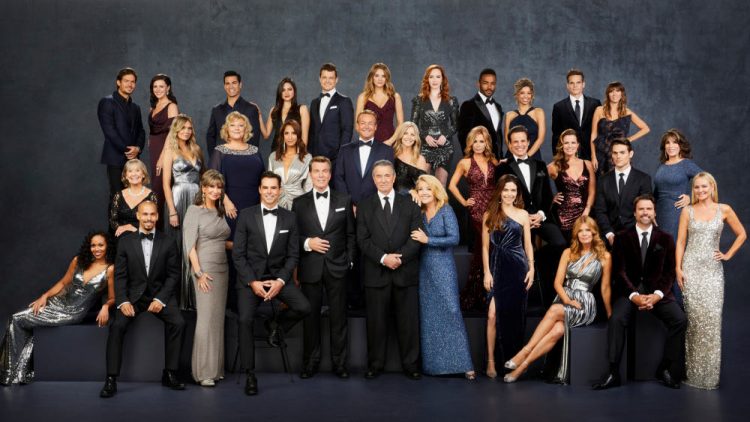 Young and the Restless fans aren't sure that things will work with Jack. He's not in a good place, and he's going to reach out to Sharon to speak with her about what he feels might happen in the future. He knows she might be able to help him. She's been able to help him in the past, but she's good about things like that when it comes to other situations and the way people feel. She's good for things like being there it listen, and he's not sure he has anyone else to speak with. And she will get to have a chance to speak out to her about it all. She will not know what to tell him, being that she has her own issues to work out at this particular moment in time. She's suffering herself, and she's not sure how to change that right now.
She's not sure how to get this situation to work in her favor, and that's not something she's able to focus on in a way that will make her own life easier. She's working very hard to keep this horrible secret, and he is working very hard to find his way back to a life he is familiar with. It's not been easy for him. And he's not sure how to fix that. He's not sure what will happen in his life as things continue to go the wrong way from what he's had planned, but she might be able to help.
Sharon is not someone who really offers a lot to the table in terms of being a strong personality, but she's someone who has been there for so many people. She's a good listener, and she's been able to help people in the past. Perhaps that's what Jack is looking for right now. Perhaps he is looking for a chance to get his life under control and make things work out for him, but we don't know.
Stay tuned for more Young and the Restless and be sure to check out TVOvermind daily for the latest Young and the Restless spoilers, news, and updates.