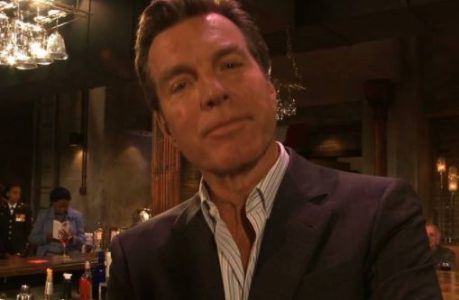 Young and the Restless fans are about to see things take a very drastic turn for Jack and his mother. He is going to find her and want to help, but she is going to smack him away and tell him she doesn't need him. She's not interested in what is going on with them anymore, and she has to find a way to make sure her own life is cared for. She's been taken by Graham, and things aren't good for her right now. Is she doing this because she is too afraid to take Jack's help?
If she allows him to help her, will his own life be in danger? We just don't know where this is going or what might happen. There is too much at stake for these people right now. They have too much going on for anyone else to help them get anything done accordingly. Will they be able to find any hope in this situation?
And what about Ashley? Will she be able to handle that her mother doesn't want her brother's help? Will she be able to get things together in her own life and make it happen for their mother? Will she take control, or will she figure out what is going on? She's a woman and she does know how women think, so she might be the rational one in this situation. We all know she needs the help even though she's acting as if she doesn't, and that's concerning for us.