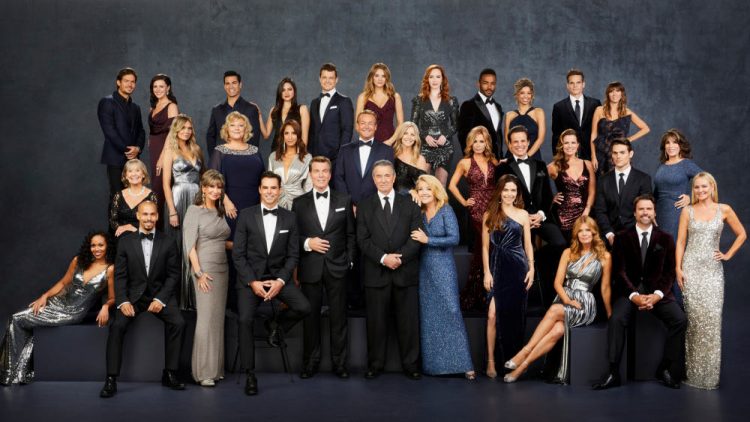 Young and the Restless fans know that Jack is in a dark place in his life, but we know that he's also going to be in a much darker place here shortly. He's taken off and left without telling anyone where he is going, and he has no intent to come back to town and face his life now that it's all messed up and not what he thought. He's in his car, he's out of control, and he's in an accident. And now he has to face the problems he's living with as his car crashes and he cannot get any help. We don't know how bad his injuries are. All we know is that he is going to lose control of his car in the middle of the night and he will go off the road.
He might be in the middle of nowhere and no one else will be there to hear or see him at this time. He is in a situation that might not work out well for him. His injuries aren't good, but we don't know to what extent. All we know is he needs help and he can't get it. He's drunk, and he's going to be in a bad situation. Can he just not reach his phone to call for him because he's injured? Is he just stuck in the car because the doors won't open? Is his phone dead or without service to call for help?
Is he conscious and able to make a call? The problem is that we don't know how injured he is and whether or not he's unable to call for help because of his health or if he is simply unable to call for help for reasons beyond his control. We know he won't die, so that's not an issue we are dealing with. We just don't know if anyone will be able to find him and help him, and we wonder if there is a chance his car went so far off the road that no one can see it and that's the issue now.