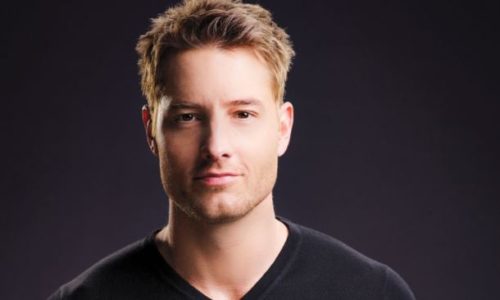 Young and the Restless fans are more and more convinced Adam is coming back any day now. First and foremost, he is being brought up almost daily and sometimes more than once a day at this point. He's making it his goal in life to do whatever he can to make everyone miserable, and he's not going to stop even though he's dead and gone. He's already coming in between his wife and his brother and he's been gone more than a year. It seems that we can see more of this happening in the coming week.
The people in her life have been pointing out time and time again these two men could not be more different in their lives and the way they do things. This means there is a lot that might happen, and it might just be one of those things that doesn't go the way they think it's going to go. There is so much going on in their lives at this point in time, and we might see it get even worse.
As we see Chelsea begin to miss Adam more and more these days, we also see her make more and more comparison between him and her current boyfriend – his brother. She's feeling things with Nick are safe and predictable, and we have a feeling she's just never been as invested in this as he has. And we know we are right about this one. And that's why we have so much to say.