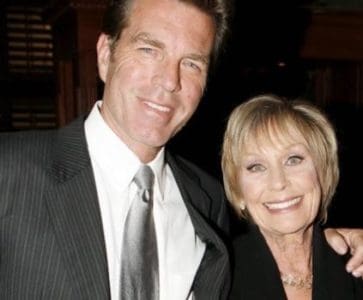 Young and the Restless fans aren't sure what the heck is going on with Dina. She made a huge situation much worse with her kids earlier in the week last week, but now she's facing them in Florida and acting like there is nothing wrong with her. She's so happy to see them and has no real issue with anyone. And this is going to end up being that situation where her family learns what is truly going on with her. She's got some health issues that are much worse than they previously thought, and it's causing her to deal with things differently than they imagined she might.
And that's not the end of all this. They have some serious decisions to make regarding her health, her safety, and how she's dealing with Graham. And Ashley's health is always in question when she gets to the point where she's a little bit unstable. She's constantly on the verge of a major breakdown, and we can't wait to see how she's planning on handling this.
But what happens when they decide they are taking her home and she decides she's not into it? Will she remember them enough and what happened enough to go with them? Will they finally understand what they are dealing with in regards to their mother and her personal situation, or will they have a chance to get to the bottom of more than they bargained for?