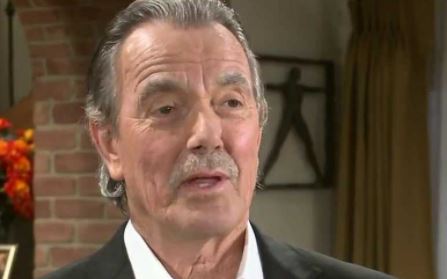 Young and the Restless fans are excited to see what's going on with Victor's family. Do they really want to work things out with him, or are they just doing what they can to get him off their backs? And why does one family do so much to harm one another when they could just forget it and move on? Why would Victor want to have his son punished and sent to prison, or killed, and why would he go after a second one in the later years? We are happy to admit we don't entirely understand what he is thinking – and by entirely we mean ever.
He's got plenty of time to reconcile with his kids and wife, but he continues to treat them like objects he owns, which is nothing something that really goes over well with any of them. Will he ever change, or will he continue to spend his life dealing with them in this manner?
He's going to keep this cycle going and ruin the lives of his own children if he's not careful with it, and he's not even going to care if they turn around and do the same things to their own children. He only cares about himself and the reputation he has, and that means he hasn't the time to bother with real love and affection. Will he ever change? Or will something happen to him that makes him change because it gives him time to pause and reflect?