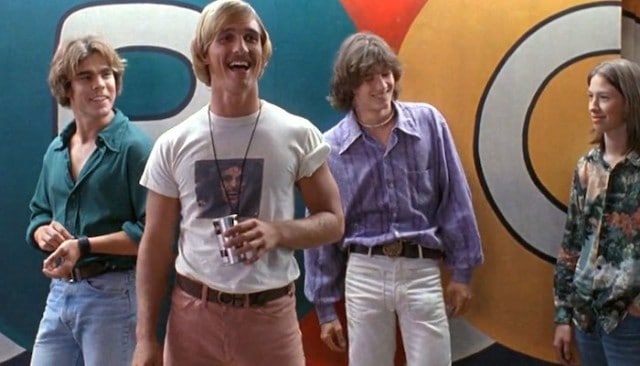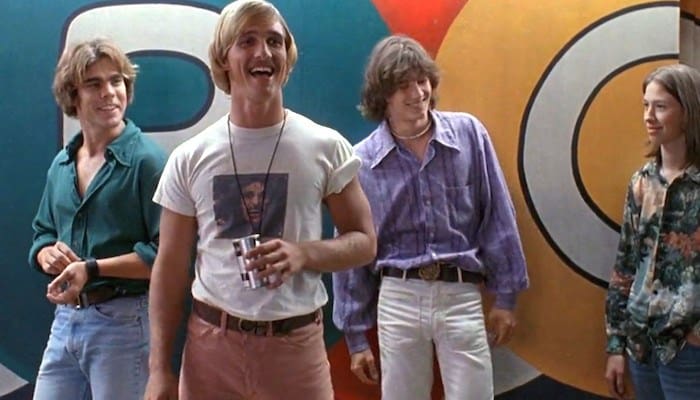 This was an extremely hard list to compile mainly because the topic is so broad.  However, I want to make it very clear what this article is about.   It's not about High School movies.  It's about movies that focus on life in high school.  Know what I mean?
There are tons of high school movies out there but I don't think too many do a great job of capturing what high school life is truly like.   So I decided to span generations and try to gather what I thought were great representatives of the culture.
Here are my picks for the 10 best movies about high school…..