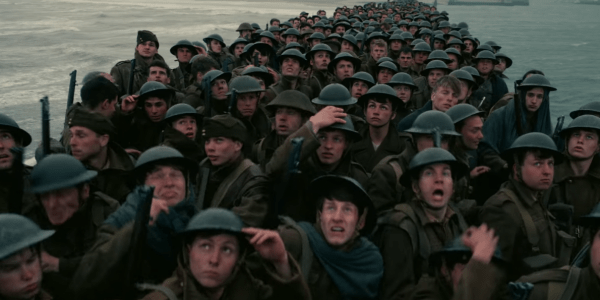 As 2017 comes to an end– and Rogue One finally hits theaters – most people are turning their attention to 2018: to the new movies that we have to look forward to in the coming year.  While this naturally includes any number of sequels, reboots and remakes, sometimes the things we want most are just good old fashioned stories.  Not something based on a novel, nor revived from an old TV series, nor spinning off from last year's blockbusters: something genuinely new.
And while these refreshingly non-franchise movies are understandably hard to spot at a distance, one seems to be grabbing people's attention.  Christopher Nolan's latest movie, Dunkirk, focuses the Dark Knight director's singular talents on more realistic material: the against-the-odds 1940 evacuation of "the whole root and core and brain of the British Army" from the beaches of Dunkirk, France.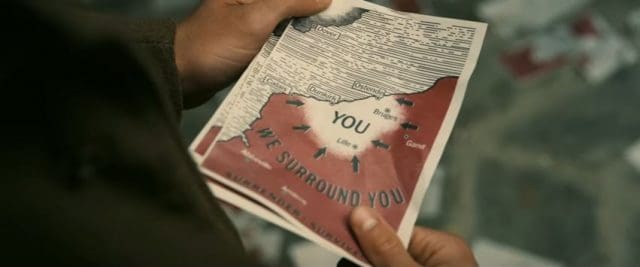 The fact-based story of Dunkirk needs no embellishment typical of other July releases.  Less than a year after declaring war against Germany, the British and French armies were driven onto the beaches of the English Channel by Nazi forces.  Not wanting to risk Germany's valuable Panzer corps, Hitler kept the allied troops penned against the water while his other troops picked them off at their leisure.  A makeshift fleet of merchant and fishing boats rescued over 330,000 men and saved Europe from a decisive Nazi victory in Europe.
War is Hell, a lesson that Dunkirk has seemingly taken to heart in its newly released trailer.  Its gritty, on-the-ground combat marries the visceral intensity of Fury with the skillful direction of Saving Private Ryan: promising to be the best World War II movie since Spielberg's 1998 Oscar winner.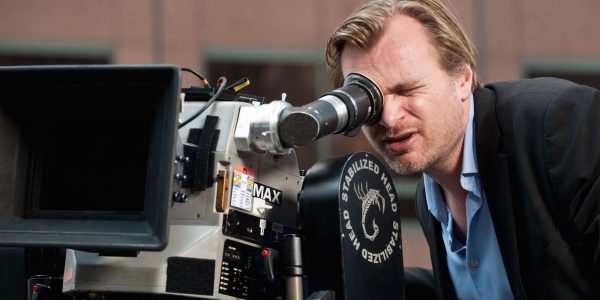 Its exceptional cast features several of Nolan's regulars.  Tom Hardy – Bane from The Dark Knight Rises – appears as a young airman named Farrier.  Cillian Murphey – Scarecrow from all three of Nolan's Batman movies – plays a reluctant soldier fearful of returning to the Dunkirk beaches only to die.  Mark Rylance, who made waves as a Soviet spy in Steven Spielberg's Bridge of Spies, and Kenneth Branagh, best known for his Shakespeare adaptations, are also among the film's top-billed actors.
While high-brow movie-goers grew to respect Nolan for his cerebral early work – including the micro-budgeted neo-noir Following and the Oscar-nominated Memento – the general public better knows him as one of the foremost blockbuster juggernauts of the twenty-first century.  Like Inception, Dunkirk looks like an attempt to wed these two opposing aspects of his filmography together: to prove that he can be both clever and thrilling at the same time.  While I would be happy enough to take either kind of Nolan movie, the idea of not having to choose between the auteur and the entertainer is perhaps the most exciting of all.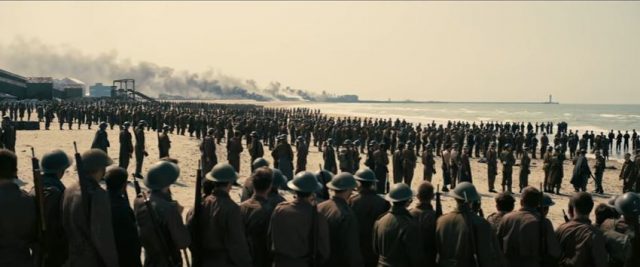 Dunkirk releases on July 21st.  It promises to be next year's Nice Guys or Blood Father: a violent break in the traditionally light summer season.  If you want the excitement of a summer blockbuster without all of the spandex, this is going to be the movie for you.